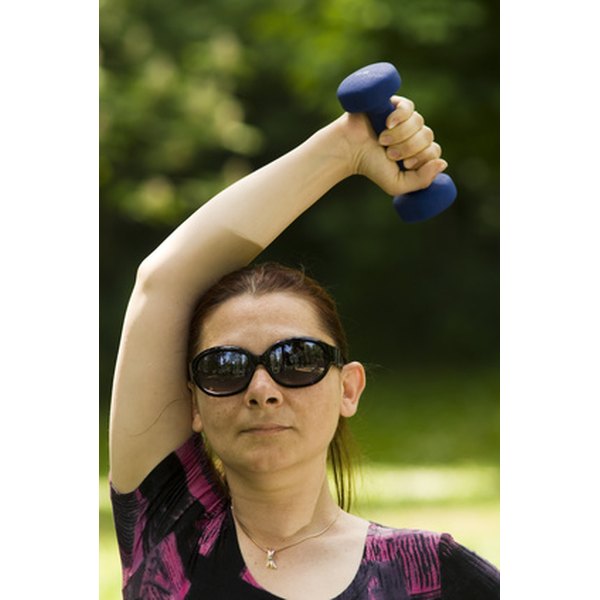 Whenever embarking on a weight loss program, finding the right support is always key to your success. Removing yourself from the temptation of bad habits and allowing yourself to create new, healthier habits can be the most effective way to ensure long-term success in your weight loss goals. By entering a camp setting, you are retraining yourself to make the right choices; Florida has many of these camps.
History
Weight loss camps have been designed to kick-start campers into healthier behavior. Surrounding yourself with like-minded individuals can help you focus on your goals. Just like any type of group therapy, seeing others work through their struggles can be inspiring and it can help keep you on track. Isolation is also a goal of the camps. Breaking bad habits can be more easily accomplished by not allowing access to food temptations of the outside world.
Exercise
Some camps can be exercise specific. These camps can be helpful if you already know what types of workouts make you happy. While all camps utilize cross training, if you know you are a water person, then a camp that focuses on swimming and water activities might be a good fit. Incorporating kayaking, swimming, water polo and the like will help you develop muscle quickly. Biking camps are also quite popular in getting a exercise program started as they are low impact and you can work on biking at any weight. Some camps, such as Wellspring Florida, take advantage of the region's mild climate to offer activities such as beach jogging and kayaking.
Intense Camps
Short-term camps are available for those with limited time to initially dedicate to the process. These camps usually focus on incredibly intense exercise and extremely low calorie diets. These are designed to push you to your limits in order to see results quickly. They are considered jump-start programs; you use them to get yourself on the right path and then go with a smaller, more realistic exercise program when you return home. By pushing your body to the extreme, the more regular workouts feel easier and it is more likely you will stay with your program. A full-immersion camp, however, can still have a few luxuries. The Pritikin Longevity Center in Miami teaches you how to take care of yourself in a comfortable resort atmosphere.
Considerations
Florida has many weight loss camps to choose from. You should consider not only the type of program you wish to enter but also the length of time you have to commit. Staying with the program when back in the real world can be one of the toughest challenges. If you pick something close to home, there are often times counseling sessions or groups you can join associated with the camp. Many people find these types of extended benefits useful when trying to stay on the right path.
Warning
Remember, weight loss is a life-changing goal. It means working within your limits so you can sustain your new lifestyle in order to stay healthy. Camps can be a great way to start you on the path, but the work must continue to be done when you leave.