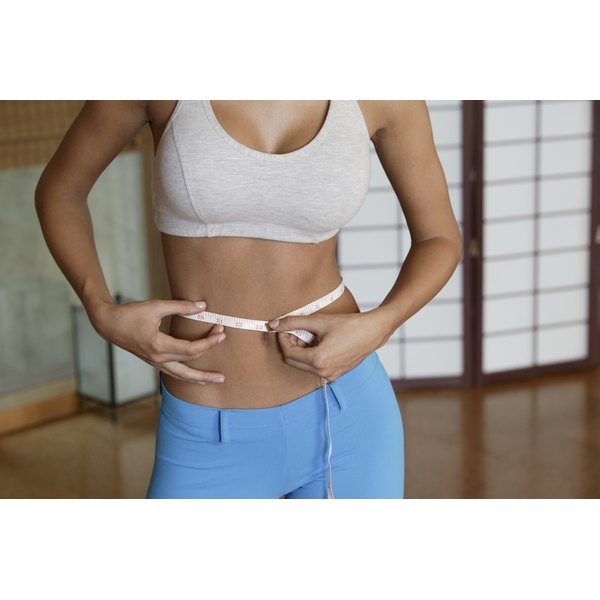 Almased is a natural, alternative, meal-replacing beverage mix that is claimed to promote weight-loss, boost energy and preserves muscle mass. It is offered through mail-order, online and in select stores.
Side Effects
No side effects are listed on the Almased official website. It claims, "Almased blends only honey soy, and yogurt, for a formula so safe that even diabetics can use it." If you are concerned about harmful side effects discuss Almased and other diet options with your health-care provider before using it.
Uses
Almased is a powder-based beverage mix that is part of a strict regimen. Almased.com states; "Replace one, two or three meals per day or take it as a daily supplement to support your overall health." The amount of Almased that is to be taken is dependent on the height and weight of the individual taking it. The regimen is broken into four "phases" and the amount taken fluctuates from phase to phase.
Ingredients
Almased is made from three ingredients: soy protein, honey enzymes and skim milk yogurt powder. Almased.com states that there are no meat products, added sugar, preservatives, artificial colors, caffeine or other stimulants such as ephedrine. It also states that it is both fat- and cholesterol-free.
Tea
Almased also offers a product called Almased Wellness Tea. The company states, "It stimulates detoxification through increased kidney function. Promotes restfulness and sleep. The tea can be used to relieve menstrual pains and menopausal problems."
Effectiveness?
There is little research that shows the effectiveness of Almased. The scientific studies available on Almased.com provide mostly information about the negative effects of obesity, not the positive effects of Almased. According to DietSpotlight.com, "...it is not clear if the actual weight loss is from the diet drink or the change in diet itself."
Warning
From Almased.com: "Warning: Consult your physician before beginning this or any weight-loss program or exercise regime. These statements have not been evaluated by the Food and Drug Administration. This product is not intended to diagnose, treat, cure or prevent any disease."