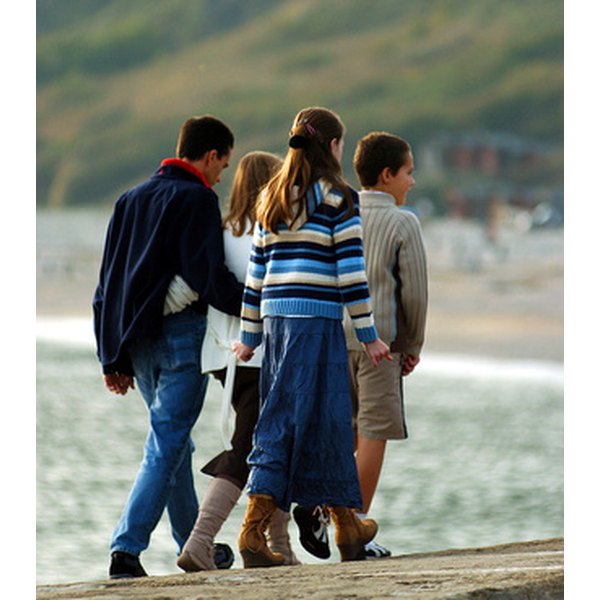 Perhaps you have a biological sibling, nephew, niece or grandchild who was given up for adoption. You may be contemplating a search for your adopted family member but are unsure where to begin. A search can be challenging, but, with some planning and diligence, it is possible to find an adopted relative. Self-searching puts you in control of the effort and will certainly be less costly than hiring an outside source to help locate your adopted relative.
Petition the court in the state where the adoption took place, and ask to look at the case file. A judge will decide whether to grant your request.
Consider working with a confidential intermediary (CI) in your search for an adopted relative. An adoption agency or the courts may recommend a CI, who can be either a state employee or a trained volunteer. The CI initiates court-approved contact with the other party. A fee is typically required up front and is nonrefundable, regardless of the outcome of the search.
Hire an independent search consultant (ISC). You pay nothing unless the family member you are looking for is found. According to ISCSearch.com, a certified ISC has the contacts and the wherewithal to locate individuals in an expedient manner. Another option is to hire a private investigator (PI). PIs are usually less expensive than ISCs, but they are rarely trained to perform adoption searches.
Register with a reunion service. The International Soundex Reunion Registry (ISRR) accepts entries from siblings and other birth relatives. Once your information has been entered into the database, the ISRR computer will search for a match. If one pops up, both you and the adopted relative will be notified. Registering with the ISRR is free of charge.
Search the Internet for sites that may help you connect with an adopted family member. For example, as of 2010, Facebook has a page fostering adoption-related reunions.
Warnings
CI Link http://glossary.adoption.com/confidential-intermediary.html
ISC Link
http://www.iscsearch.com/home.htm