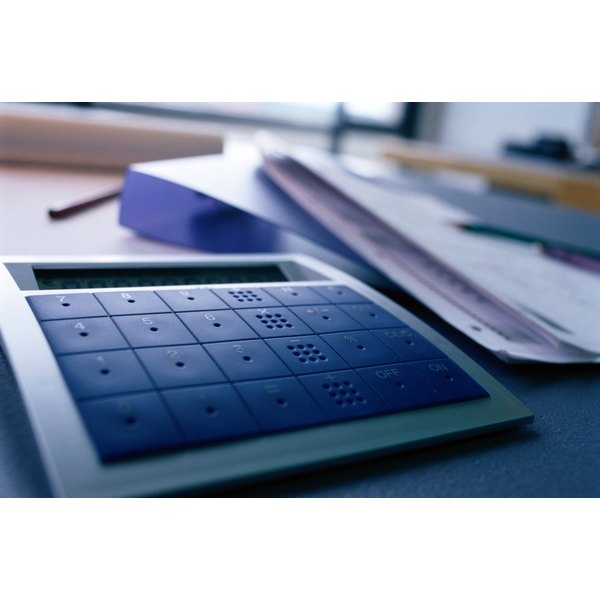 An unexpected emergency or even routine medical care can leave you owing thousands of dollars in medical bills. For many individuals, a single trip to the hospital can result in financial ruin. A 2009 CNN Health report notes that over 60 percent of the bankruptcy cases filed in the United States are the result of medical debts. Finding help managing your overwhelming medical debts can help you avoid bankruptcy--even if you lack a steady income.
Apply for Medicaid. Medicaid is a federally funded program that helps offset the high costs of medical care for those living with low or no income. Eligibility requirements differ by state. According to the U.S. Department of Health and Human Services, if you are eligible for Medicaid, you can receive retroactive coverage that helps you pay any medical debts you incurred up to three months prior to the date you applied.

Schedule a consultation with a medical billing advocate. A medical billing advocate can review your medical bills for expensive errors and, in some cases, save you thousands of dollars on your medical bills. Depending on how much you owe, hiring a medical billing advocate to locate and dispute errors within your medical bills can save you more than the cost of the service--a clear benefit for those living on a limited income.

Contact your hospital and inquire about its charity care program. The Access Project, a national resource center for community health care improvement, notes that the American Hospital Association requires all non-profit hospitals to develop and implement charity care programs for individuals without the financial means to pay their medical debts. If you incurred your medical debts at a non-profit hospital, applying for their charity care program can provide you with the help you need to pay off substantial medical bills.

Ask for a discount. The National Endowment for Financial Education recommends speaking with your doctor directly about a discount or requesting a discount from the billing manager at your local doctor's office or hospital. Some hospitals and doctor's offices refuse to discount bills as a matter of policy, but would prefer to discount your debt rather than write it off as a loss, so be persistent.

Contact your state attorney general's office if you owe medical debt to a hospital that refuses you a discount and has no provisions in place for charity care. Your attorney general or a consumer advocate appointed by his office may have more success negotiating the amount you owe than you did.

Tip

If you incurred your medical debt at a hospital, its possible that some members of the billing department aren't aware of discount and charity programs offered by the hospital. If you're turned down for a discount, try contacting the hospital CEO and requesting a list of the indigent care programs the hospital offers.

Even if you cannot find help with your medical bills, you don't have to pay them all at once. Most hospital billing departments will provide you with payment plans that are more affordable than paying off your debt in one lump sum.