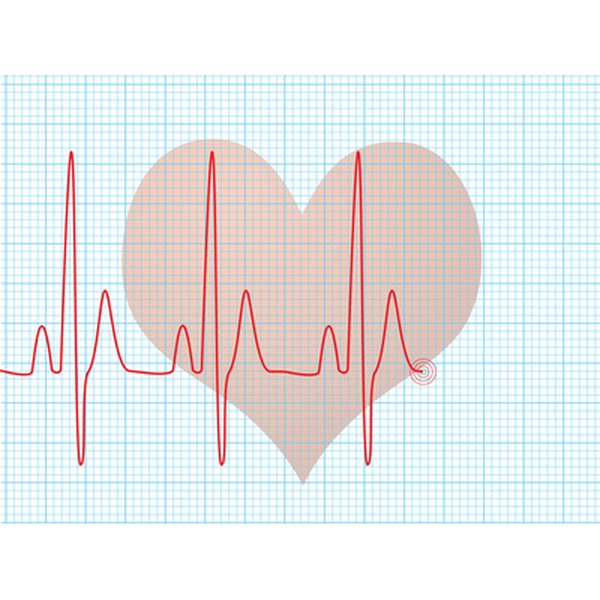 Polar FT1 is a heart rate monitor that could enhance the experience for exercisers who are new to interval-based or heart-rate-based workouts. Its one-button operation makes it easy to use during any activity. The FT1 monitors heart rate and exercise time during your workout and provides an average heart rate at the end so you can track your fitness.
Training Features
Outfitted with a large, easy-to-read face that can display your heart rate, workout session time or time of day, the Polar FT1 allows you to set your target heart-rate zone manually so that you can monitor your intensity level. The training computer also stores your latest workout information, including average and maximum heart rate and time spent working out.
Watch Features
The Polar FT1 is versatile, featuring several wristwatch functions that allow you to wear it for more than just workouts. The back-lit display shows the date and weekday and time of day. It is water resistant to 30 meters, or 100 feet.
Included
When you buy the Polar FT1, you'll receive the training computer, a Polar T31-coded transmitter and a guide to getting started.
Warning
Due to the technical nature of Polar heart-rate monitors, the company advises customers to have a Polar Service Center charge the battery changed and make any repairs.
Purchasing
As of February 2014, the Polar FT1 costs between $44.75 and $69.95, depending on the retailer. With the small price difference among dealers, consider buying from a Polar authorized retailers to ensure that you receive an authentic product and that the product included the factory-backed two-year warranty. Authorized online dealers include shoppolar.com and REI.com.