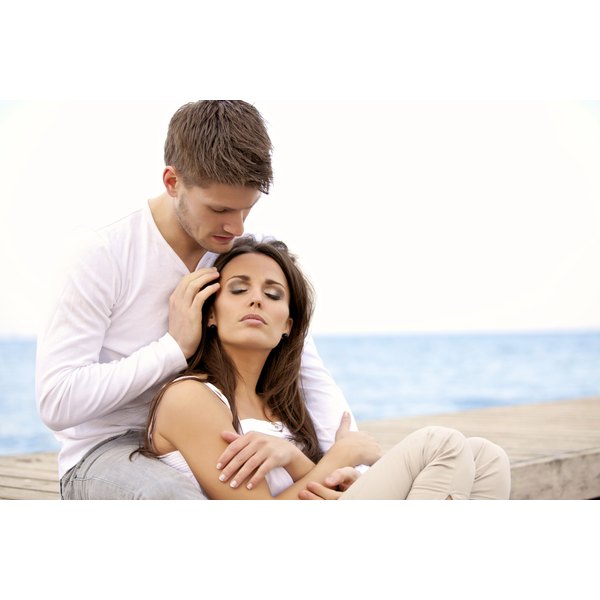 One of the most common skin disorders faced by millions of people worldwide is falling hair. It can be a painless yet psychologically painful ailment. The most common causes of falling hair are unhealthy diet, stress, hormonal imbalance and chemicals (hair coloring). Hair loss is a serious concern when you feel that it detracts from your attractiveness. By employing all the methods below you can effectively stop hair from falling.
Add more protein to your diet. Your hair is composed mainly of keratin, a fibrous protein. When protein levels in your body are inadequate, cells start to break down, speeding up the aging process and causing rapid hair loss. Foods high in protein include beans, whole wheat bread, broccoli, soybeans (tofu) and lentils. Eat these types of food every day.
Drink 3 liters of water daily. Drinking enough water flushes out harmful bacteria and toxins via your urinary system. The more water you consume, the less energy your body will need to use to excrete these substances. As a result, your body will devote more time to cellular growth, especially to the thin areas of your skin, such as the scalp.
Maintain the iron levels in your blood. Take the common iron supplements that you find at your local drugstore. The element iron is used by your blood cells to bring oxygen to the vital organs in your body. Your scalp needs and utilizes the oxygen to maintain the growth of hair follicles. Along with your supplements, you can consume foods high in iron, including nuts, lentils, bran flakes and green leafy vegetables.
Take vitamin B6 capsules. This essential vitamin's function is specific to maintaining nails, skin and hair. It is safe to take 100 milligrams or less. Always read the label of the bottle for dosage instructions. Taking too much vitamin B6 is toxic and leads to nerve damage.
Talk to a dermatologist who will look at your hair problem. The dermatologist can diagnose the cause of your hair loss, such as stress or genetics, and can offer a solution or treatment that's right for you.
Warnings
You must consult your physician before embarking on self-treatments for hair loss.