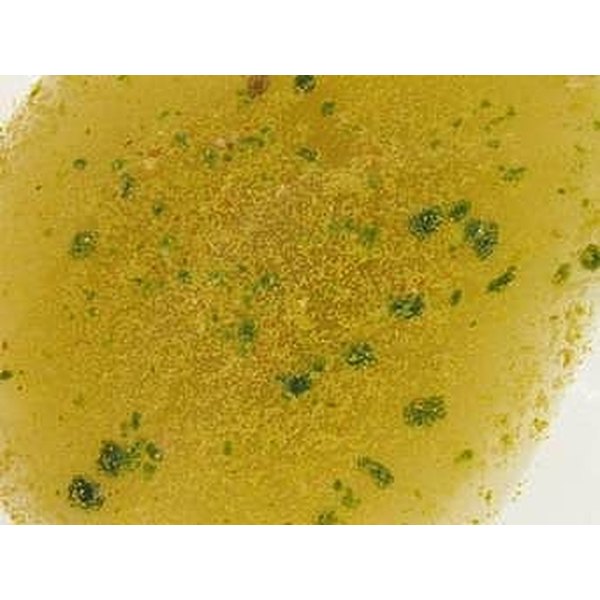 Gallbladder stones can be very painful and nobody likes surgery! Here's a natural way you can get rid of your Gallbladder stones naturally in six days.
Day 1-5 The first five days resume your normal eating habits and include in your diet 4 cups of apple juice, or 5 apples. Apples soften the Gallstones.

Day 6 On The sixth day do not eat after 2 p.m.

Day 6 At 6 p.m. drink a mixture of 1 teaspoon Epsom salt with warm water. Epsom salt is otherwise known as Magnesium Sulfate.

Day 6 At 8 p.m. Take another drink of the Epsom salt mixture. Epsom salt opens the gallbladder ducts.

Day 6 At 10 p.m. Drink a mixture of 1/2 cup of lemon juice with 1/2 cup olive oil. It's best to squeeze the lemon juice fresh. (You can substitute the olive oil with sesame oil as well). This mixture lubricates the stones for easy passage.

Tip

Please don't forget to rate this article. Thanks a bunch!