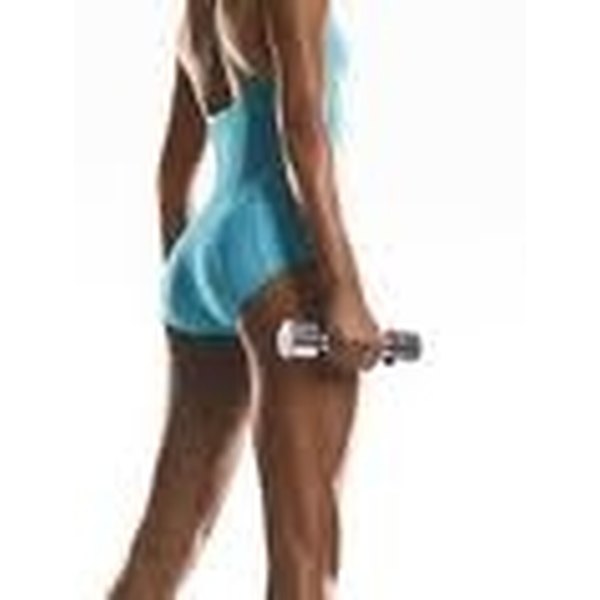 Some women wish that they could enhance their curves and opt to do it through surgery. That choice can sometimes not be safe. In this article I will show you how you can have a curvy body without getting surgery.
First figure out whether your lack of a butt or hips is from your weight. You may need to consider gaining a few pounds if you are under weight. Go to your doctor and ask him/her if you need to gain weight or tell them you have been considering it. They can help you with your quest. They may give you certain weight gainers or put you on a higher calorie diet.
Another way you can enhance your body is by exercise. Some exercises I found to be very helpful are squats and lunges. In order to see rapid results try the weight gainer and the exercises together. You also want to do some cardio to stay healthy as yu gain weight and make that you don't gain weight everywhere.
Lastly there is a natural root that has been found to enhance the hips and buttocks. You can get this root in powder form and capsule form at your health food store or online. Maca Root and also been found to regulate a woman's hormones if they are imbalanced.