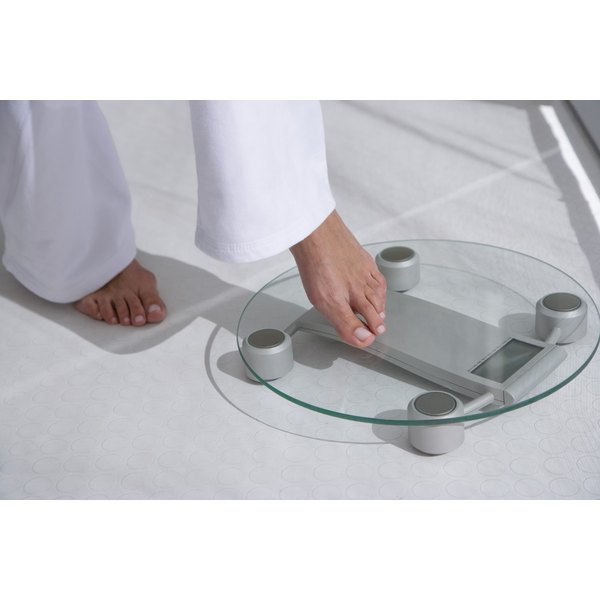 You can lose 10 pounds in one month but it will take discipline, hard work, and a whole lot of determination.
You must stay focused and just follow your plan for 30 days.
A time tested adage states, "shoot for the moon and even if you miss you'll be amongst the stars." Well, shoot for 10 pounds, and even if you miss, you lose 7-8.
You are going to need to decrease your caloric intake about 500 calories per day. In order to accomplish this you must decrease your food intake by 20 percent and sweat as much as you can from aerobic and cardio exercise. You can ride a stationary bike, use a treadmill, brisk walks around your sub-division (and I do mean brisk walks, not walking and talking with a neighbor or friend, because you need to be working up a sweat).
If you are going to a gym, you need to workout at least 3 times per week. Do about 30 minutes of lifting with LIGHT WEIGHTS, nothing heavy. Then you're going to do 30 minutes of cardio. You can use the treadmill or any of the other cardio machines. You can play racquetball or participate in an Aerobics class.
The most crucial element in being able to lose 10 pounds in one month is going to be your diet. You could workout like Arnold, Rocky, Rambo, Rachael McLish, Corey Everson (my favorite female bodybuilder of all time) combined and you'll make little progress if your diet is not right. So do not defeat the purpose.
For that 1 month period you have to keep your diet as lean as possible. Eat salads with low-cal salad dressing. Drink water and no other liquid during this timeframe. Eat baked fish or chicken without the skin. For breakfast eat oatmeal, no butter, and a glass of water.
Tips
I am not getting my tips on how to lose weight from some guru or any of my favorite bodybuilders. It comes from working out consistently since I was 20 years old. I have always been a member of some gym, oftentimes I've had two gym memberships at one time. This has worked for me, I know how to lose weight. We all have different metabolisms, true; however the body responds to the pressure that you put on it, through diet and exercise. The body does not lie, and what's great about working out, going to the gym, is that it clearly reveals life's most poignant lesson: YOU GET OUT OF IT EXACTLY WHAT YOU PUT INTO IT. Plain and Simple!