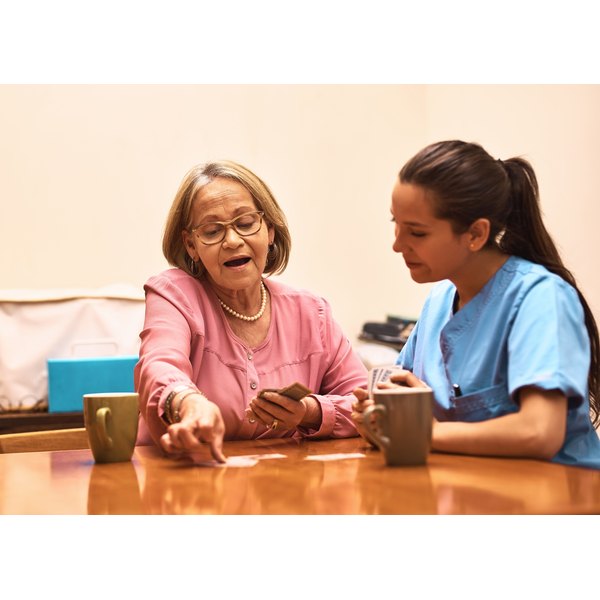 Health insurance carriers provide ID cards to their members to present to providers of care to bill them for services rendered. United Healthcare is no exception to this process. United Healthcare, however, has become the first health insurance carrier to provide Work Group for Electronic Data Interchange. This is a strip along the back of the card, similar to a credit card; it allows information to be obtained electronically about each of the services rendered to that member for data comprehension.
The Basics of Your ID Card
Located on the front of the card is the United Healthcare brand name (except on the HP, Medica and Sierra products) to ensure you are reading the correct card. The background of the card should be white with colored letters for easy reading. Below the brand name you will find the Health Plan number. This is the type of product your employer or you as an individual selected for health insurance coverage. Below the Health Plan number you will find the nine-digit member identification number and to the side of this the group number for your employer or individual coverage.
It is important to note that your card may look differently for United Healthcare because it is an older or newer version. Just remember the basic information will be the same (co-pays, member ID, subscriber, etc.) but the card color/background might be different.
The Specifics of Your ID Card
You will be able to locate the actual name of the subscriber of the health insurance (member) on the front right of the card. Below the subscriber's name is a list of the dependents the subscriber is covering under the health plan. The dependents will actually be listed with their full names. The co-pays will be listed at the bottom of the card for office, specialty office, emergency room and urgent care visits. To the right of the listed co-pays is a box called Medco. This is for pharmacies that fill prescriptions for each member. It is the Rx Bin and Rx Group numbers. You can ignore this information, for the most part.
How the ID Card is Used
On the back of the card, you will see the magnetic strip. This strip allows the provider's offices to run the card through a machine that will read and determine your coverage, co-pay and any authorizations you may need before the visit. You will also find three sections for separated for Member Information, Provider Information and Pharmacy Information. Also will be the phone number for the corresponding sections above and the website for further information. The back of the card also houses the addresses the providers of care need to submit claims to for payment for medical services and pharmacy services.