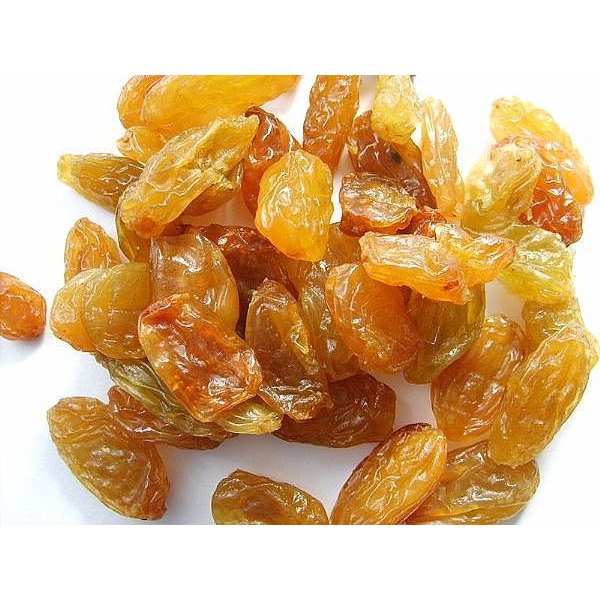 A gin soaked raisin recipe may be used as a folk cure for arthritis, or simply for snacks or baking in cookies. Many who suffer from arthritis attribute symptom relief to eating gin soaked raisins, as suggested by Paul Harvey. Arthritis is hard to cure completely, but there are alternative approaches that can address the underlying causes as well as provide pain relief. This is a very simple gin soaked raisin recipe.
Ensure that you have the correct ingredients for your gin soaked raisin recipe. Arthritic pain relief comes from the combination of these two specific ingredients: golden raisins and gin made with juniper berries for flavor (check the label).
Place the raisins for your gin soaked raisin recipe in a glass container.
Pour gin over the raisins until they are covered.
Allow raisins to sit at room temperature for about a week to absorb the gin.
Eat ten gin soaked raisins every day for arthritis pain relief.
Tips
It can take up to six weeks to feel relief from arthritis. Be patient and consistent.
Warnings
Don't make substitutions in this recipe.