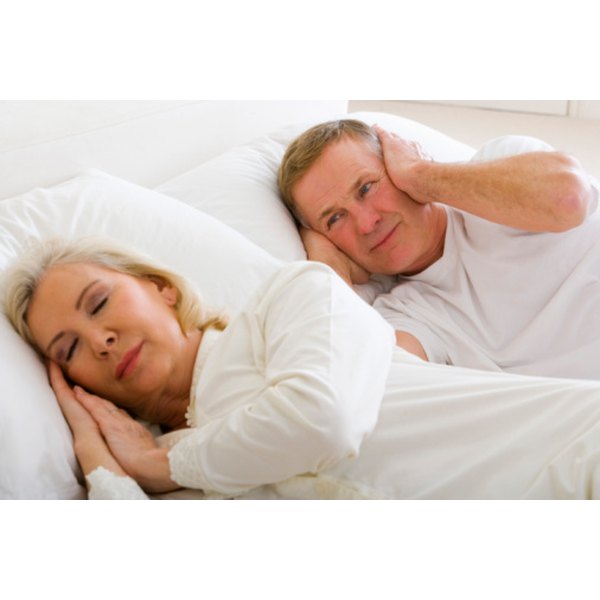 Resmed manufactures continuous positive airway pressure machines for patient use. A patient with sleep apnea or other breathing disorder during sleep wears a mask that is attached to the CPAP machine, which supplies positive air force to keep the airway open during sleep, reducing apnea episodes. Resmed offers a variety machines and masks, which all function slightly differently.
Change mask settings in the S8 Elite model by pressing the left menu button, then pressing the down arrow button to scroll until you reach the mask menu. Select the mask menu by pressing the left button, and use the arrow keys to select the mask setting you desire.

Press the ramp button on the Tango model to change ramp settings. For other models, such as the S8 Elite, you have to access the main menu by pushing the left menu button, then scroll using the arrow keys until you see the ramp menu. Ramp settings begin treatment at a low level and increase the treatment gradually for greater comfort during use.

Set altitude settings in a Tango model by pressing the altitude button, which has a mountain image, for 3 seconds. Use arrow keys to change the altitude setting.

Discuss your settings with your physician if you are unable to change the settings yourself. Your physician might have to change certain settings specific to your treatment on the machine.

Tip

Read through your owner's manual to determine what settings might be changed on your device. The settings you have access to might vary depending on your specific CPAP machine. Your physician also might alter the settings before you begin treatment.

Warnings

Follow manufacturer and physician directions while using your CPAP machine.