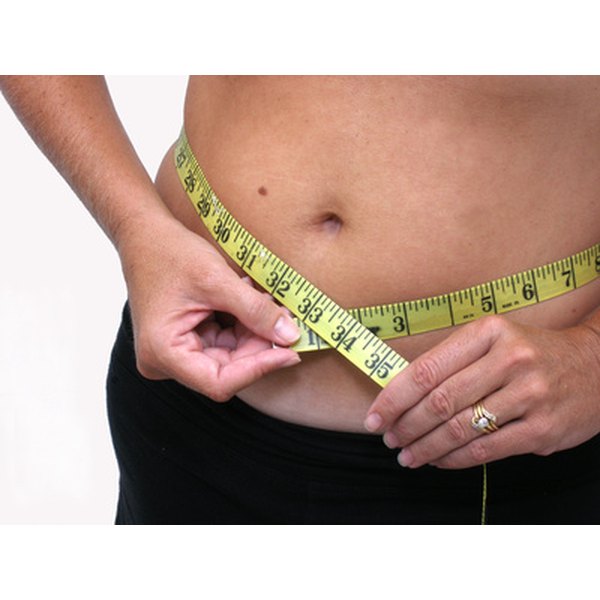 Hoodia is a popular ingredient in weight-loss supplements because it is believed to suppress the appetite and may help you lose weight. However, Brent A. Bauer, M.D., warns that there is little clinical evidence to support the dieting benefits of Hoodia. Bauer also notes that Hoodia's safety has not been thoroughly tested. In addition, the Hoodia content of many Hoodia supplements has been disputed, so you should make sure that you only use top-rated Hoodia supplements.
Phenternin Hoodia
According to the Hoodia supplement-ranking website Best Rated Hoodia, Phenternin Hoodia is the top Hoodia supplement, as it provides "best of class performance." According to the Best Rated Hoodia website, this product contains 750mg of Hoodia per pill and has 90 pills per bottle, while many other products have just 60. The site explains that this product is made entirely of South African Hoodia gordonii, rather than a blend of green tea.
PowerSlim Hoodia
PowerSlim Hoodia is the best Hoodia product on the market, according to the website Hoodia Advice. The website mentions that this product is manufactured to exceed Food and Drug Administration regulations for safety and has a permit to confirm the South African Hoodia gordonii content of the product. Hoodia Advice claims that there is 400mg of pure Hoodia gordonii per capsule, and there are 60 capsules per bottle. PowerSlim Hoodia does not contain any stimulants, and the product has a money-back guarantee.
Nuphedrine
Nuphedrine is a top weight-loss product, according to FatBurner.net, a website that provides unbiased diet product reviews. Unlike many Hoodia supplements, though, Nuphedrine contains a number of ingredients in addition to Hoodia. One of the ingredients is synephrine, which FatBurner.net calls a "chemical cousin" of ephedra, which is a powerful but now illegal weight-loss ingredient. According to the review at FatBurner.net, Nuphedrine may help you lose weight without common side effects such as jitters, high blood pressure and insomnia.
UniqueHoodia
UniqueHoodia is the top Hoodia weight-loss supplement, according to the website AppetiteSuppressantReviews.com. The website explains that UniqueHoodia is an effective product because it contains pure Hoodia gordonii and has a certificate of authenticity verifying its Hoodia content at 460mg per pill. This product contains 90 pills per box.