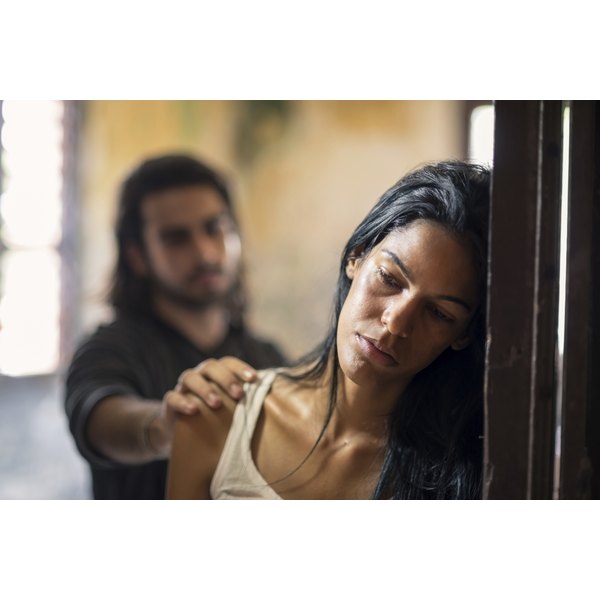 Statistics accumulated by the Texas Health and Human Services Commission in 2008 revealed that there were almost 190,000 incidents of domestic violence during the year. The total included 136 women who were killed by their intimate partner. These incidents led to almost 12,000 adults receiving shelter from their abuse partner along with over 15,000 children. The Texas legislature has enacted laws specifically intended to prevent and punish domestic violence.
Family Violence
Family Violence, or domestic violence, is defined by Texas statute as any act by one member of a family or household against another that results in some harm to the victim. Harm can include physical, bodily harm, sexual assault, or any threat that places a victim in fear of imminent harm. Domestic violence can also include dating violence, which as defined by Texas statute is an act by an individual that is intended to harm someone with whom the individual is in a dating relationship. Lastly, Texas legislature has included child abuse and sexual abuse towards a child in the definition of domestic violence.
Duties of Police
When a police officer investigates a situation that may involve domestic violence, the officer has a duty to determine if the address is licensed as a foster home. The officer must also advise any potential victim of their rights to help, even if the officer does not make an arrest. The rights include asking a prosecutor to file charges against the aggressor, applying for a protective order and seeking help from a shelter or support organization. The officer also has the discretion to stay with the victim and allow the victim to remove any property she claims to be her own from the premises.
Protective Orders
A victim of domestic violence can ask the court to issue a protective order that would prevent continued abuse. Based on the situation, the prosecutor can seek a protective order that prevents the abuser from committing further acts of abuse, harassing the victim, or even coming near the victim or any involved children. To be eligible for a protective order, the victim must be a family member of the abuser, be living with the abuser or have lived with the abuser in the past, or must have a child with the abuser. A victim involved in a pending divorce is automatically eligible.