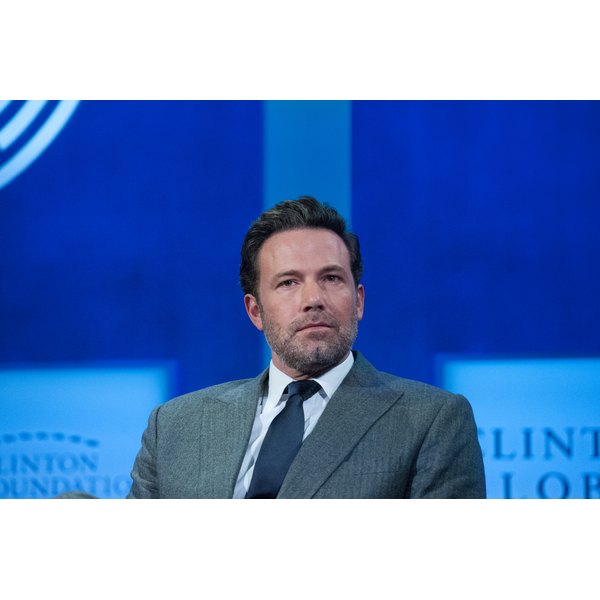 Ben Affleck's upcoming role as a math whiz in "The Accountant" marks a new type of character study for the actor. Affleck plays a freelance accountant who is autistic — a role that got him thinking about how to explain autism to his kids.
In an interview with People, Affleck explains how taking this type of role prompted a unique opportunity: "I had a conversation with my kids because I was doing the movie," Affleck explained. "It gave me a good opportunity to just talk about how all of us are very different. Some of us see the world in very different ways. And [autism is a] condition which makes you different, but can also make you special — and that can be really cool as well."
It's important to explain to kids that a classmate with autism may not be able to make connections that other children can make very easily. KidsHealth explains: "Many kids who have autism spectrum disorders have trouble understanding what emotions look like and what another person is thinking. They might act in a way that seems unusual, and it can be hard to understand why they're doing it."
Not only is Affleck's openness with his kids something to aspire to when talking to our own children about autism, his focus on the fact that there are many ways that people see the world doesn't only breed understanding and empathy, but also doesn't isolate those with autism.