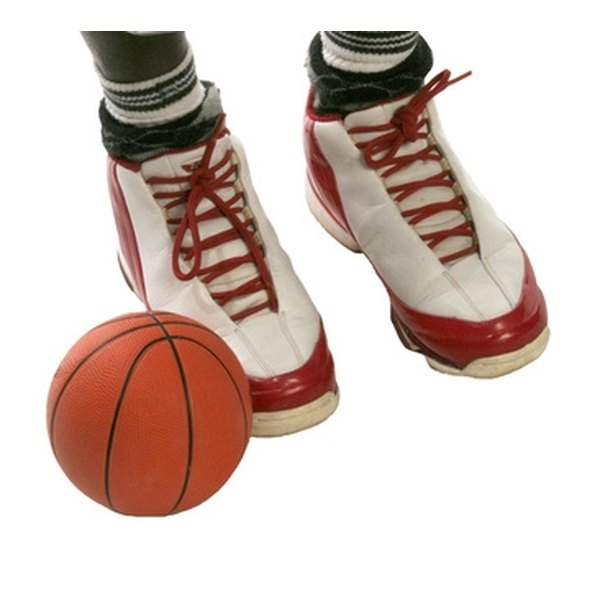 Mix a solution of one part rubbing alcohol and three parts water in a spray bottle.
Saturate the insides of the shoes with the spray solution. Spray a bit extra in areas where the shoes felt extra tight.
Put on the shoes with two pairs of socks. Two pairs of socks will protect your feet and will add extra bulk inside the shoes for working out the stiffness.
Wear the shoes for the day, until the rubbing alcohol is dry.
Repeat this process one more time if the shoes have any remaining stiffness.