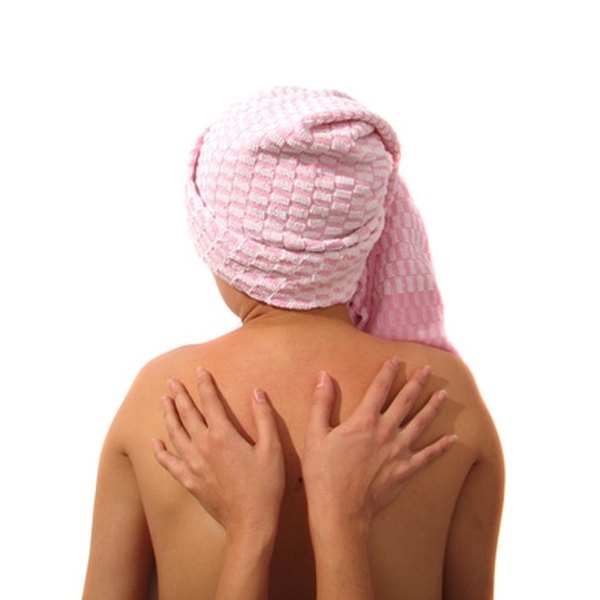 Massage is a great way to unwind, and with the Butterfly Massager you can reap the benefits without having to pay for a professional masseuse. Using Electronic Muscle Simulation (EMS), the Butterfly Massager sends electronic pulses into the tissues of your body, causing muscles to contract and relax. The process revitalizes the body, builds muscles and has been said to help people lose weight. And, with six modes of operation, everyone can find the intensity of massage they are after.
Attach the Butterfly Massager to the part of your body you want to massage. The 'butterfly' sucker pads on the base of the Massager will hold the device in place.

Press the black arrow labeled "On" to start the Massager.

Turn the dial at the top of the Butterfly Massager to select a program. Programs range from deep massaging to a muscle toning workout. The program you select will be indicated by flashing LED lights at the top of the Massager.

Tap the black arrows to select a level, from one to 10, within each program.

Hold down the black arrow labeled "Off" to stop the Massager. If not stopped manually, the Butterfly Massager will stop automatically after 15 minutes.