Planning
Step 1
Grab a journal to record your weight-loss journey. Keep careful track of your progress on a weekly basis.
Step 2
Weigh yourself before you start a weightlifting program. Record the date and your weight in the journal once a week. This will help you track your progress and hold you accountable.
Step 3
Weigh yourself on a consistent basis, the same day each week. Weigh yourself in the morning before you eat or drink too much water.
Start With Light Weights
Step 1
Aim for three to five days of weightlifting each week. If you are a novice, begin at three days and progress to five days a week over time.
Step 2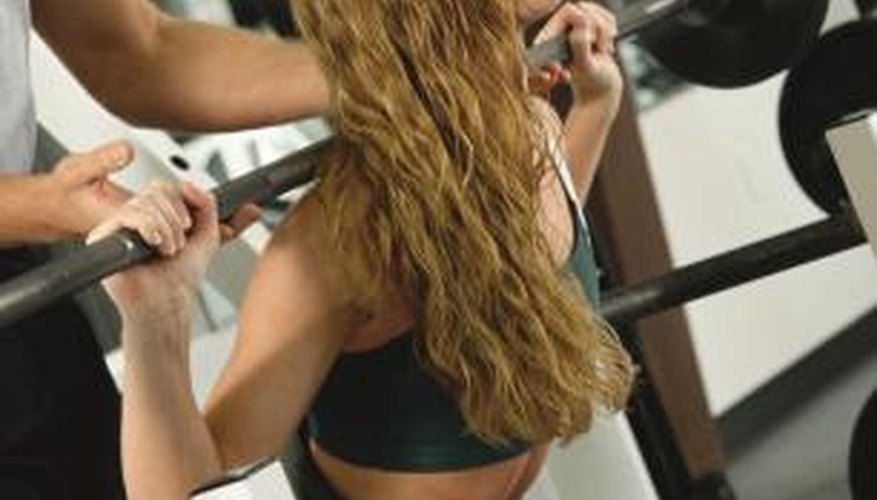 Use multi-joint exercises for your workouts such as squats, pushups and pullups. This will maximize the amount of energy and calories your body will burn to perform the lifts. Do not focus on single-joint exercises such as biceps curls or calf raises.
Step 3
Complete three to four sets of eight to 12 reps for each exercise. Pick a weight that is challenging on the last few reps but that you are still able to successfully lift.
Step 4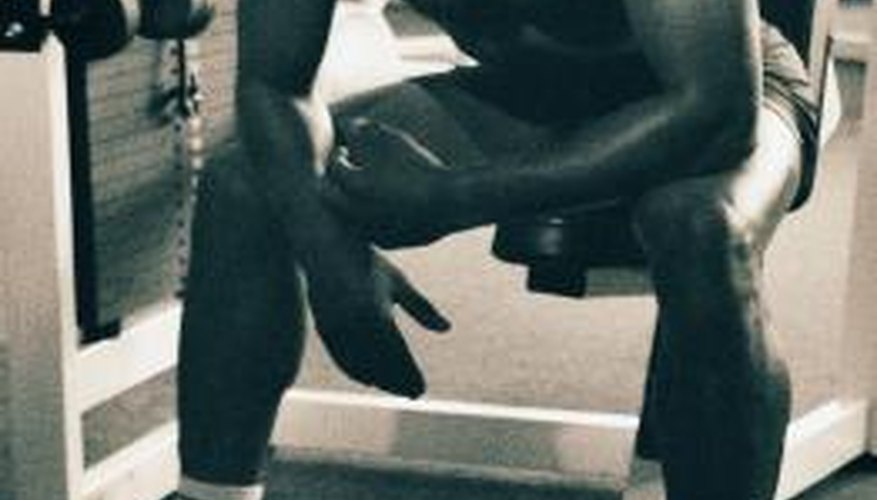 Keep your rest period between sets to a minimum. The goal is weight loss, which will require you to keep your heart rate elevated to burn a high number of calories. Thirty seconds to one minute is sufficient time for muscle recovery without allowing your heart rate to greatly decrease.
Add More Weight
Step 1
Increase the amount of weight you are using every week. This will help you to challenge yourself by progressively overloading your muscles. It is very easy to reach a plateau, which can halt your weight-loss progress.
Step 2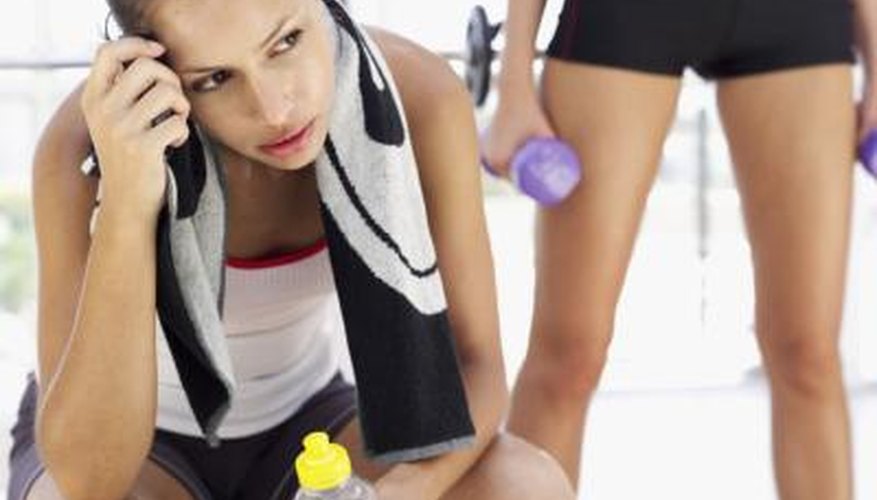 Alternatively, decrease the amount of time you are resting between each set. The shortened rest periods will keep your heart rate elevated, resulting in a greater number of calories burned.
Step 3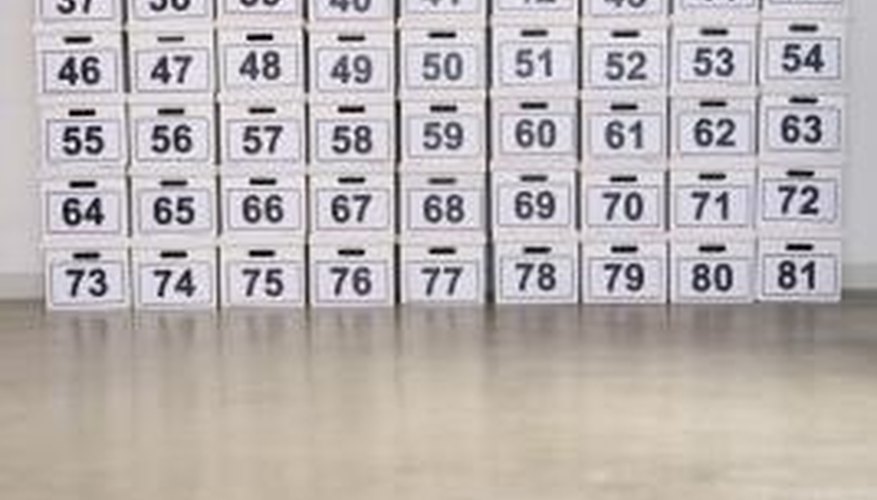 Stick to your scheduled workouts and complete each week without skipping any workouts. If you miss a workout, pick up where you left off and continue with your planned workouts.