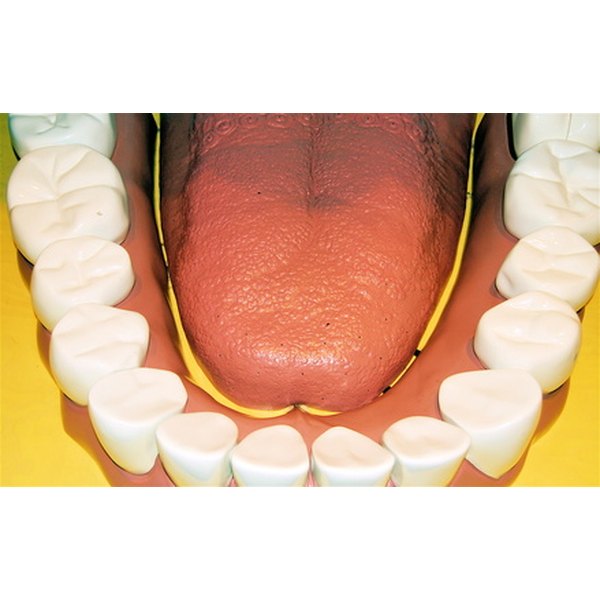 There are many causes of bad breath, but proper oral hygiene can help to prevent embarrassing odors and serious problems. Hydrogen peroxide is a useful product in eliminating bad breath and maintaining good hygiene.
Causes of Bad Breath
Diet, sinuses and allergies, alcohol and tobacco consumption can all affect the environment in the mouths. Bacteria and other germs found in the mouth can cause foul odor and bad breath.
Why it Works
Used as a rinse, hydrogen peroxide can kill these germs and bacteria and reach areas easily missed by brushing.
Application
Apply hydrogen peroxide directly to the tongue with a toothbrush to scrape the tongue of any residual bacteria. Hydrogen peroxide can also be used with the toothbrush to pre-brush teeth. The most common use of hydrogen peroxide is as a rinse, similar to mouthwash.
Solution
Hydrogen peroxide is a powerful chemical, and should be diluted with equal parts water. Use a 3 percent solution or lower for treating bad breath.
Tip
Do not swallow hydrogen peroxide and be sure to rinse mouth completely with water after brushing or rinsing with hydrogen peroxide.