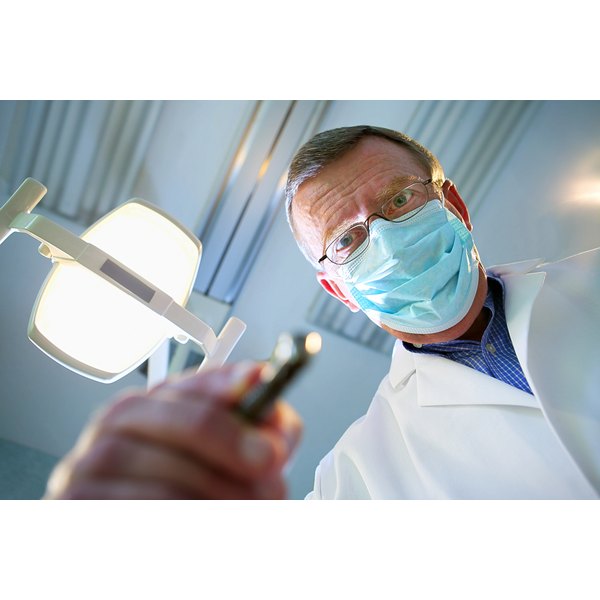 Dental implants are synthetic teeth used to replace a person's missing teeth. When researching the costs associated with dental implants, you may be astounded by some of the figures that you come across. On average, a patient can pay anywhere from $1,200 to $3,000 to have a dentist put in dental implants. However, you can look for ways to get free dental implants and save a lot of money.
Check with your insurance company. Prior to getting dental implants, check with your insurance company to see if it will pay for the procedure. Many insurance companies do not, but some policies include it.

See a dentist for free through a nonprofit organization. Look for organizations that provide free dental care. For instance, "Dentistry from the Heart" is a group that holds events in different cities and provides free dental care to patients that attend the event. You can check the organization's website calendar to find free dental care events in your area.

Determine if any dental clinics in your area have free dental implant programs. You may have to meet certain requirements to be eligible to receive the implants.

Contact your state's dental society about qualifying for free dental implants. If you qualify for charitable care, the dental society can refer you to a dentist who can perform the dental implant procedure for free or at a greatly reduced rate.

Get in touch with a local school of dentistry. Often, schools look for volunteers to train their students to perform dental procedures, such as dental implant surgery. The students will be assisted by a licensed professional at all times. The university will cover the cost of the procedure.

Tip

If you are unable to find free dental implants and cannot afford the surgery, speak to your dentist about payment plans that may allow you to finance the procedure instead of paying for it all at once.