Burning feet is a condition where you experience a burning sensation in your lower extremities, including ankles, toes and feet. Symptoms can be mild to severe. The causes are varied. Burning feet can be the result of a simple infection, such as athlete's foot, but it can also be a symptom of the onset diabetes or nerve damage. To cure burning feet, you must fight the causes of the condition.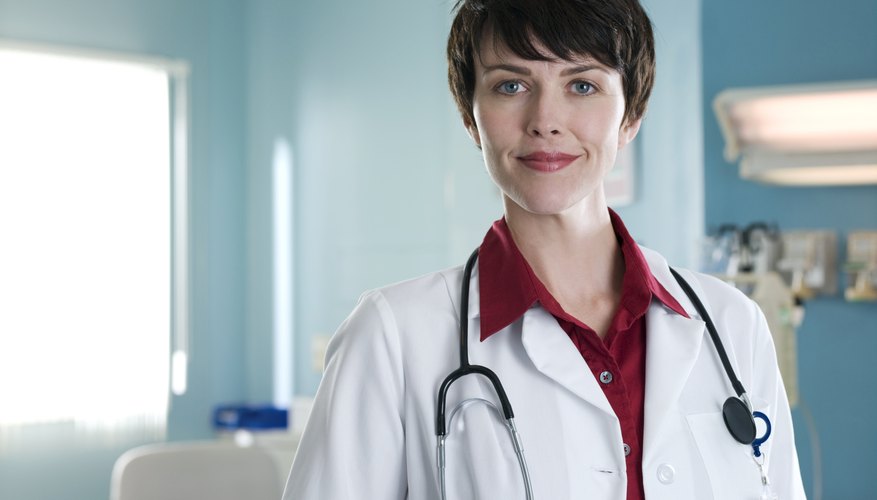 See your health-care provider. Burning feet symptoms can be a sign of a serious health condition, such as peripheral neuropathy. Peripheral neuropathy is damage to the nerves in your feet. Your health-care provider will screen you for underlying health conditions, including diabetes and nerve damage. Follow your doctor's advice regarding any health conditions he finds. Only proceed if your doctor gives you a clean bill of health
Take a good look at the shoes and socks you have been wearing. Are they adequately ventilated? Synthetic shoes often are not ventilated as well as ones made from genuine leather. Socks made of synthetic fabrics do not allow the skin to breathe well. Switch to materials that do, such as cotton.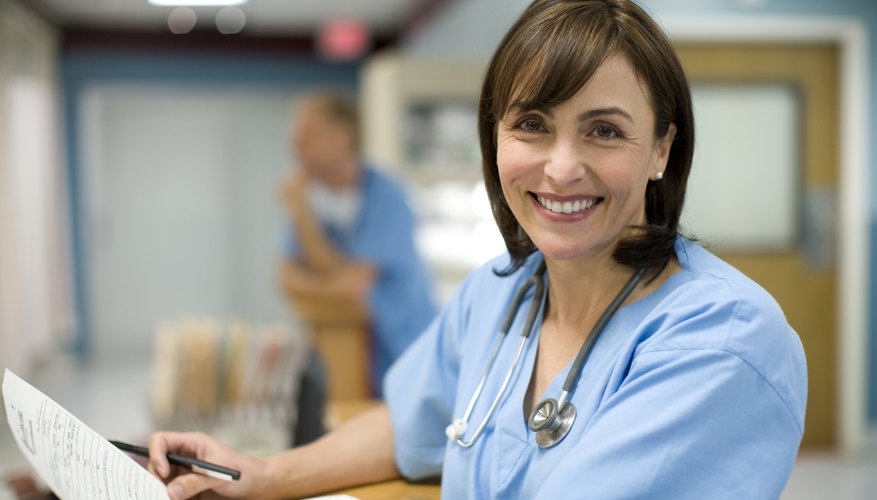 Consider that you may be allergic to a material in your socks. Do you frequently have an adverse reactions to that material? Have your health-care provider do an allergy test to determine if an allergy is your problem.
Avoid wearing damp shoes and socks. This can invite athlete's foot, which in turn can cause burning and other symptoms. If you think you have athlete's foot, treat the condition thoroughly and see a health-care provider if it does not go away after a few days. If your feet sweat a lot, use a foot powder to keep them dry. You should also change your shoes and socks after heavy activity to avoid cultivating the fungus that causes athlete's foot.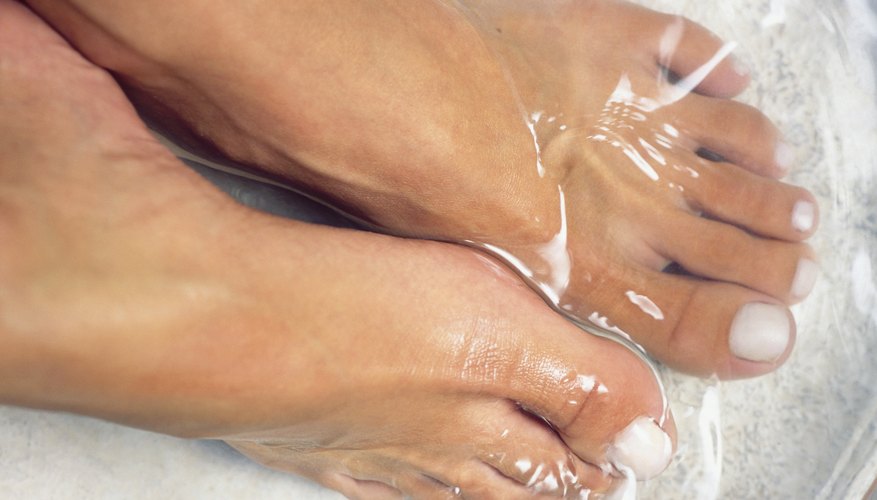 Increase the circulation in your feet for relief in some cases. If you spend a lot of time standing, you may just need a little boost to your circulation. Try to take breaks frequently and elevate your feet when you can. You may also try short foot soaks in cold water at the end of the day, as these are known to stimulate circulation in your feet.
Warning
If the burning feet symptoms start suddenly or accompany an open wound, seek medical care immediately. If you still have symptoms after two or more weeks of self-care, see your health-care provider for further testing.