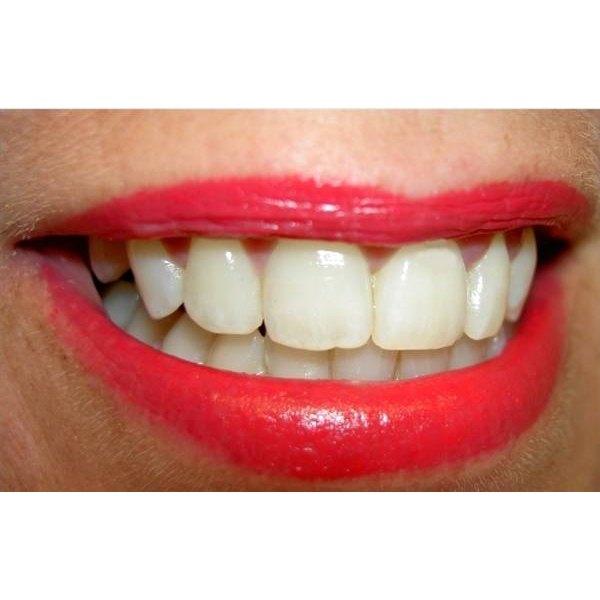 It is no secret that wearing dentures is a pain. They slip and cause sore spots on the gums. Implants are an alternative that solve many common problems associated with denture wearing. There are pros and cons to both dentures and implants, but the biggest difference is the cost.
Actual Cost
Typical denture costs are $500 to $1,500 for either the upper or the lower arch. Implants cost between $1,200 and $3,000 for each tooth. Total implant replacement for an entire set of teeth ends up costing between $30,000 and $50,000.
Usable Life
Denture plates last between 10 and 15 years, with 10 years being the suggested replacement duration. Implants last upwards of 25 years. Comparatively, it is still cheaper to buy dentures and replace them every 10 years than it is to pay for implants even once.
Cost of Care
Dentures require extra cleaning care when removed and adhesives to maintain their grip in the mouth. Implants require the same care as a normal set of teeth, with no extra glues or cleaning supplies.
Insurance Coverage
Some insurance plans cover some of the cost of denture plates. Implants are not normally covered by typical insurance carriers.
Finding Values
Search for a University in your area with a dental program to help alleviate the high cost of either dentures or implants.
Bone Shrinkage
The most compelling argument for implants--besides their greater comfort factor--is that they do not allow bone or gum tissue to shrink. This is not a monetary cost. It is a health cost. Dentures promote the loss of bone mass and encourage gum tissue shrinkage.