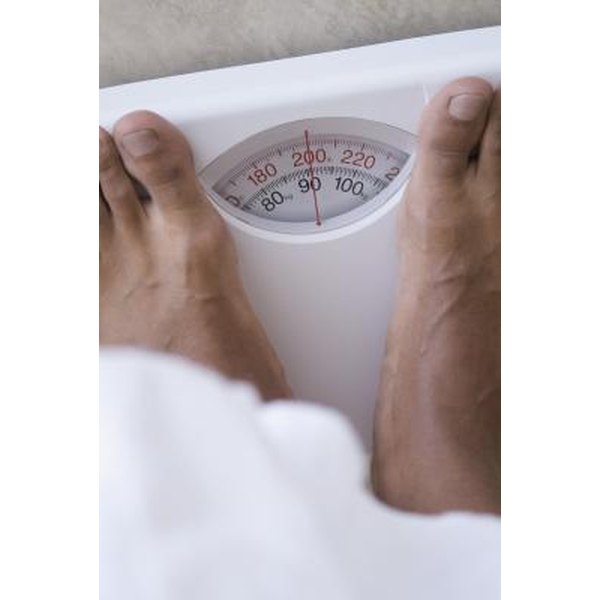 Step 1
Obtain your body weight in pounds from a scale.
Step 2
Convert the weight in pounds to kilograms by dividing by 2.2. For example, if your weight was 150 pounds, divide by 2.2 to arrive at 68 kilos.
Step 3
If you need to make a conversion back to pounds from kilograms, multiply the value by 2.2.