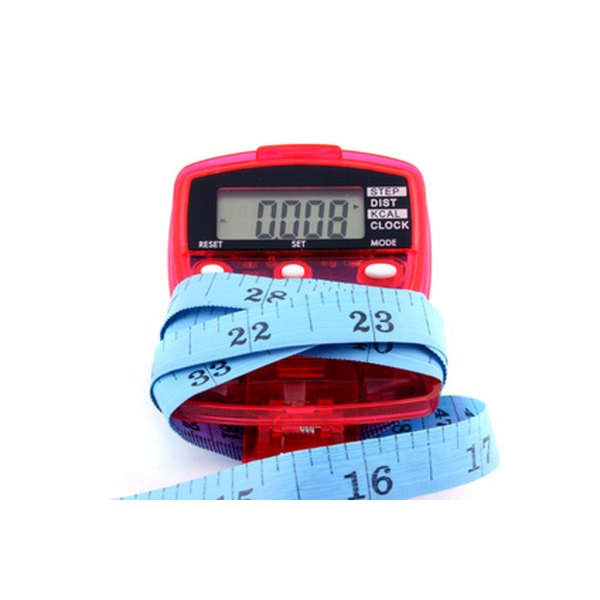 It is possible to lose weight without spending money on dues, meal plans and diet cookbooks. Before trying any weight loss plans, check with your doctor to be sure that the plan is safe and healthy for you. Don't be afraid to customize free plans to make them more suitable for you. If a particular meal or exercise plan does not work for you, feel free to switch to another one.
SparkPeople
SparkPeople is an online weight-loss tool that provides users with meal plans, exercise plans and support based on their current weight, fitness level and goals. You must register, for free, in order to use this program. Once you enter in your current weight and goal weight, SparkPeople will supply you with recommendations for simple lifestyle changes to begin immediately. Choose the three that appeal to you the most, and you will be on your weight-loss journey. You may update your weight at any time, and can also change your goals to correspond with the progress you are making. SparkPeople has a forum consisting of support groups, so that you can converse with people in situations similar to your own.
Overeaters Anonymous
If you are a compulsive overeater, Overeaters Anonymous can help you gain control over this area of your life. This is a free program based on the same 12-step approach that Alcoholics Anonymous is famous for. While Overeaters Anonymous does not give its members a specific eating plan, it does encourage weight loss and healthfulness and will help you make good decisions regarding finding a healthy goal that makes sense for you.
The Lose Weight Diet
The Lose Weight Diet is available free online. The program begins by ensuring that you understand the science behind weight gain and weight loss. Once you understand how to lose weight, you enter your age, height and weight. The program will tell you how many calories you should eat for weight maintenance and will help you create your own custom plan for losing weight.
Magazine Meal Plans
Many popular women's magazines, such as Good Housekeeping, Woman's Day and Family Circle, offer exercise and meal plans in their monthly issues. You can purchase these issues at any grocery store, or you can subscribe online. Also, visit their websites for free meal and exercise plans.