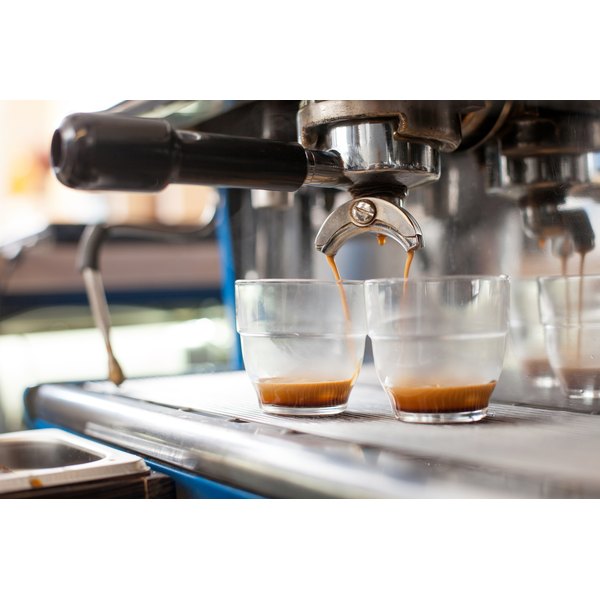 Your immune system is a protective mechanism made up of organisms that attack and destroy viruses, bacteria and other harmful pathogens. Coffee -- known for its energy-boosting caffeine effect -- is an abundant source of nutrients and healthful chemicals that can aid your immune system. Coffee is the No. 1 source of antioxidants in the U.S diet, according to researchers at the University of Scranton. Some research suggests the polyphenol antioxidants in coffee can help boost your immune system against some diseases.
Effects on Immune Function
Long-term consumption of a diet that contains polyphenol antioxidants boosts your immune system by providing protection against some cancers, heart disease, diabetes, osteoporosis and neurological diseases. A cup of coffee provides 100 milligrams of polyphenol antioxidants, according to an article published in a 2009 issue of the "Oxidative Medicine and Cellular Longevity." Some of these immune-boosting effects are due to plant polyphenols' anti-inflammatory properties and biological activities that help regulate the immune system.
Effects on Liver
Research suggests that coffee has a protective effect on the liver. A study, published in a 2012 issue of "Annals of Hepatology," determined that high consumption of coffee has an immune-boosting effect for people with nonalcoholic fatty liver disease. Another studied published in a 2009 issue of "Cancer Epidemiology, Biomarkers & Prevention" found that increased coffee consumption was associated with a lower risk of liver cancer.