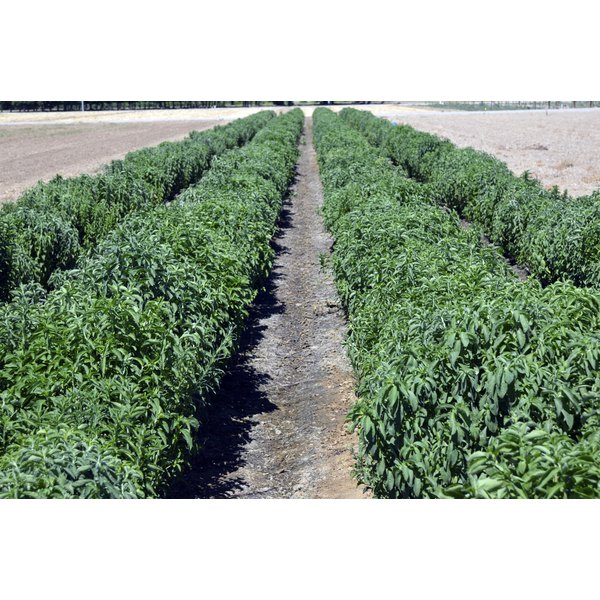 Stevia, a natural sweetener used to replace sugar, was approved in December 2008 by the Food and Drug Administration as a dietary supplement. Used as a sugar alternative by the Coca Cola Company and PepsiCo in their products, it's considered 300 times as sweet as sugar.
Background
Used in Japan, Brazil and Paraguay for years, stevia, or stevia rebaudiana, is an herb native to Central and South America. Also known as sugar leaf, honey leaf or sweet leaf, it's been traditionally used in Paraguay to sweeten yerba mate tea and as a medicinal herb to treat a variety of health conditions. Composed of aglycone and glycoside, stevia was introduced by the National Agricultural Research Centre (NARC), and it is gaining popularity in the United States.
Ingredients
Rebiana, or steviol glycoside rebaudioside A (Reb-A), is extracted from stevia leaves and used as a no-calorie additive by Coca-Cola. Marketed in their products as Truvia, it is used to sweeten beverages.
Pepsi launched their own brand of stevia-based sweetener, PureVia, in their zero-calorie SoBe products.
Medicinal Use
Used medicinally for centuries in Paraguay, stevia has been considered by Brazilian herbal medicine as a remedy for hypertension, hypoglycemia, depression, obesity and heartburn. Studies on stevia and other sweeteners such as agave, fructose and hoodia reported in the journals Pharmacologic Therapies and Metabolism have shown stevia to have therapeutic effects on obesity, diabetes and high blood pressure.