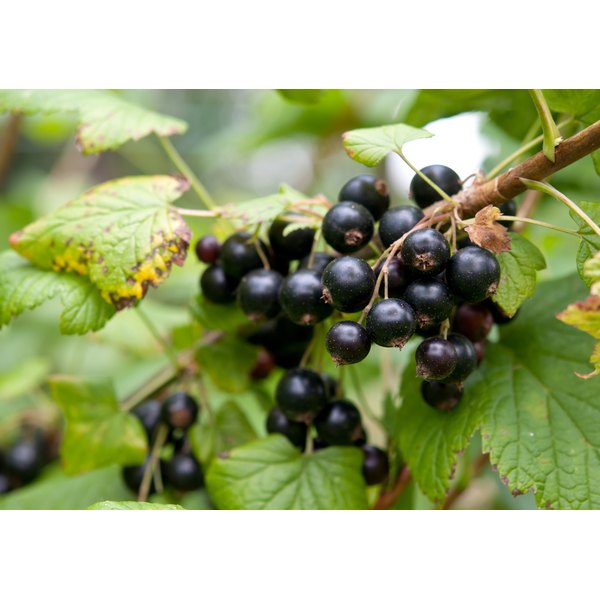 Black seeds, also referred to as black currant, are the product of the flowering plant Nigella sativa. The Nigella sativa plant is native to India, Arabia and Europe. Black seeds have been used for centuries in traditional medicine as treatment for several medical conditions. A research study performed by the Institute of Pharmacology at Karl-Franzens-University of Graz in Austria confirmed the presence of several chemicals in black seeds that act as antioxidants in the human body. Many other scientific studies state that administration of black seeds offer several medicinal benefits due to the presence of antioxidants. It should be noted that black seeds are considered an herbal, alternative treatment so a consultation with a physician is advised prior to the administration of black seeds for treatment of any medical condition.
Pancreatic Cancer
Scientific studies have shown that the administration of black seeds have a beneficial effect against pancreatic cancer. Pancreatic cancer is one of the most lethal forms of cancer. Chronic pancreatitis, or inflammation of the pancreas, is often a precursor to the occurrence of pancreatic cancer. A study performed by the Department of Surgery at Thomas Jefferson University in Philadelphia, Pennsylvania revealed that a chemical present in black seeds decreased inflammation of the pancreas which inhibited the production of pancreatic cancer cells. The chemical responsible for these protective properties is thymoquinone. Thymoquinone is one of the chemicals in black seeds that is responsible for the antioxidant benefits of black seeds.
Liver Benefits
There is also scientific literature that states that consumption of black seeds offer several beneficial properties for the liver. A study performed by the Department of Internal Medicine at Yuzuncu Yil University in Turkey evaluated the effectiveness of black seeds on study subjects induced with liver fibrosis. Liver fibrosis is a chronic liver condition that occurs with cirrhosis of the liver, liver failure and portal hypertension. Individuals who suffer from liver fibrosis commonly need to undergo liver transplant surgery. The Turkish study revealed the consumption of black seeds can offer protection against the occurrence of liver fibrosis. Although the study was performed with rabbits as study subjects, the result of this study are encouraging to continue clinical trials on the human population.
Hypertension
Scientific studies have also revealed that the consumption of black seeds can be a beneficial treatment for hypertension. A study performed by the Department of Internal Medicine and Cardiology and Medicinal Plant Research Center at Shahrekord University of Medical Sciences in Iran revealed that consumption of 100 mg to 200 mg of black seeds twice a day for an 8 week period produced a significant reduction in diastolic blood pressure. The study also revealed a significant reduction in low density lipoproteins, or LDL cholesterol, after the 8 weeks of treatment with black seeds.