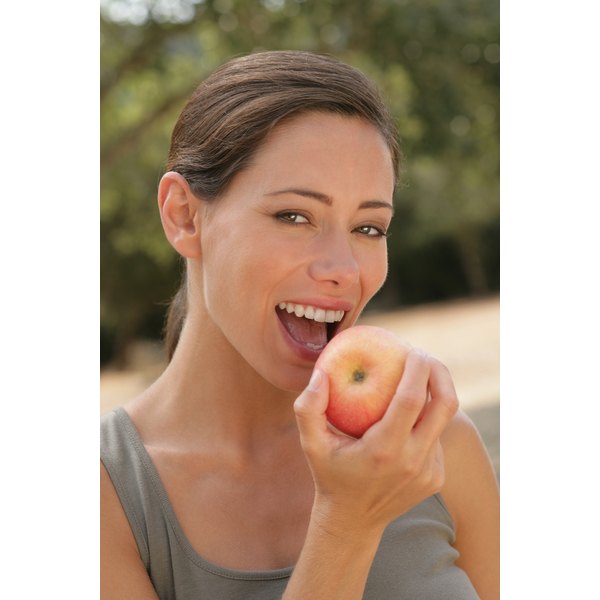 Slender Wonder is a weight-loss system created by South African Dr. Jan Botha. It is sold only in South Africa and certain other African countries by doctors trained and approved by Slender Wonder. It isn't available in stores or on the Internet. Speak to a doctor before considering this diet, as it isn't safe for everyone.
Diet Basics
The Slender Wonder diet is a very low-calorie diet that is high in protein and low on the glycemic index. While both a high-protein diet low on the glycemic index and a high-carbohydrate diet low on the glycemic index increase body fat loss, the high-carbohydrate, low-GI diet is healthier for your heart, according to a study published in "Archives in Internal Medicine" in 2006. The diet and associated supplements and injections are meant to increase the amount of the hormone leptin, which can influence weight. Leptin may help maintain weight loss, according to an article published in "The Journal of Clinical Investigation" in July 2008. The supplements contain laxatives and diuretics, which are likely to decrease weight through water loss.
Potential Risks
It isn't safe to lose weight with laxatives, as this can impair your bowel function and cause your potassium levels to drop too low. Excessive use of laxatives may also harm your heart and kidneys and lead to death. The chromium in Slender Wonder supplements can be toxic in high amounts, and the L-carnitine isn't safe for those with low thyroid levels.