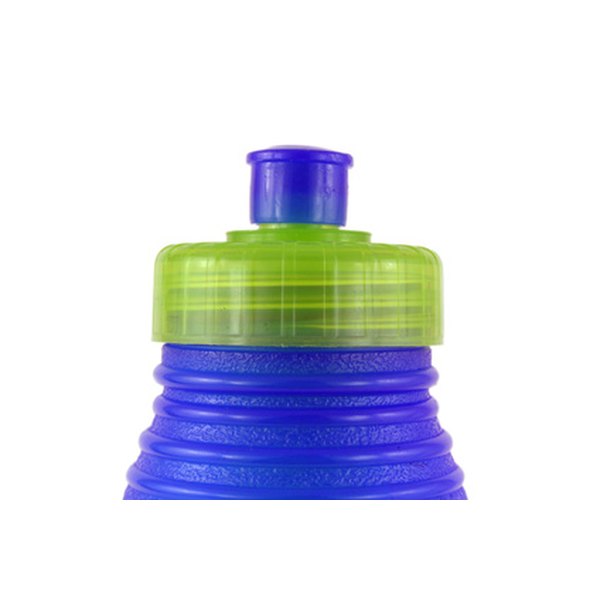 What to Look For
Look for a bottle which offers capacity, durability and versatility. Because the filters take up room, some filtered water bottles hold as little as ten ounces of water, while the larger sizes hold up to 24 ounces. Also, if you plan on using your water bottle at the office or in your car, plastic should suffice; however, if you will be hiking or biking with your water bottle, consider one made of stainless steel. Finally, look for a water bottle with replaceable and removable filters so that you can re-use your water bottle for as long as you would like.
Common Pitfalls
Avoid buying a filtered water bottle from an uncommon brand name. Well-known brand names have replacement filters widely available. Only buy from lesser-known companies if you plan on using your filtered water bottle over a short period of time before discarding it. A few trusted manufacturers include Bobble, Fresh & Fit, and Watergeeks.
Where to Buy
The best places to purchase filtered water bottles are health stores as well as retail stores. Stores such as Target and GNC typically have a wide selection of filtered water bottles available to choose from. Various sizes and materials will be available, and the stores carry replacement filters. On the other hand, if you have a favored water filter manufacturer, consider shopping directly from its website for a filtered water bottle.
Cost
As of September 2010, filtered water bottles range in price from $10 to $70, depending on the manufacturer. The price is typically higher for a larger water bottle. Also, the material from which the bottle is made has a large bearing on the price; plastic bottles are typically less expensive than stainless steel. Replacement filters for the water bottles range from $3 to $15. Purchasing a pack of replacement filters when available could save you up to $2 a filter.