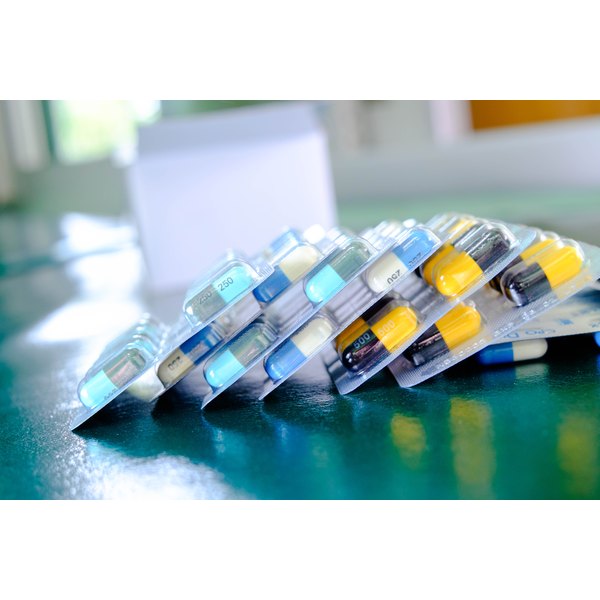 Fen-Phen was a combination prescription weight-loss medication including the existing drugs phentermine and fenfluramine. The Fen-Phen combination was removed from the market in the U.S. in September, 1997 following numerous reports of adverse events linked to the drug. Specifically, Fen-Phen was associated with fatalities resulting from pulmonary hypertension as well as abnormalities in the mitral, aortic and tricuspid valves of the heart. Between July and September 1997, some 90 cases of rare valvular disease was found in people taking Fen-Phen, and a disproportionate number of people using the drug had abnormal echocardiogram findings despite being free of symptoms.
History of Phentermine
In use for over 50 years, phentermine—marketed under the trade names Ionamin, Adipex-P and others—was one of the two active ingredients in Fen-Phen. It remains in use today in the U.S. as a Schedule IV controlled substance prescribed for the treatment of obesity. It is closely related to amphetamines and has many of the same side effects, ranging from milder symptoms such as dry mouth and gastrointestinal disturbances to high blood pressure, heart palpitations, dizziness, tremors, shortness of breath and chest pain.
History of Fenfluramine
Fenfluramine, the other component of Fen-Phen, was, along with the combination drug, taken off the market at the request of the U.S. Food and Drug Administration after 24 years in circulation. Sold under the trade name Pondimin, fenfluramine's removal from the market was precipitated by mounting evidence that this drug and a nearly identical compound, dexfenfluramine—sold as Redux and also withdrawn—were highly cardiotoxic.
Features of Fen-Phen
In 1979, a pharmacology professor, Michael Weintraub, who later joined the FDA as head of a new-drug-approval division, speculated that acting in combination, phentermine and fenfluramine, neither of which was particularly efficacious acting alone, would make a powerful weight-loss preparation. Based on a single study of 121 obese subjects who lost an average of 30 pounds over four years, he wrote a paper that went unpublished until 1992. Once word about what seemed a "miracle cure" for obesity got out, demand for Fen-Phen soared.
Side Effects of Fen-Phen
Dr. Weintraub assumed that because both phentermine and fenfluramine had been in use for many years, Fen-Phen would be free of serious side effects. His team did not look for damage to heart valves, because at that time there were no drugs known to affect the body in this way. Over the next several years, however, concerns about fenfluramine precipitating pulmonary hypertension, a rare but often lethal condition, took root and began to expand. In 1997 five medical centers independently reported that up to a third of patients analyzed demonstrated heart-valve damage.
Identification of Fen-Phen as a Health Hazard
On September 15, 1997, the makers of Fen-Phen and Redux voluntarily removed these products from the market at the request of the Food and Drug Administration. By this time, some six million people had received prescriptions for Fen-Phen since its advent five years before. Doctors still eager to make extra money in the weight-loss milieu and elude the reach of Health Maintenance Organizations responded by prescribing new combinations e.g., phentermine with a sedative or an antidepressant.
It must be emphasized that phentermine itself has never been implicated in causing serious side effects when taken in clinically appropriate doses, and that the retiring of Fen-Phen resulted entirely to toxicity attributed to the fenfuramine component.