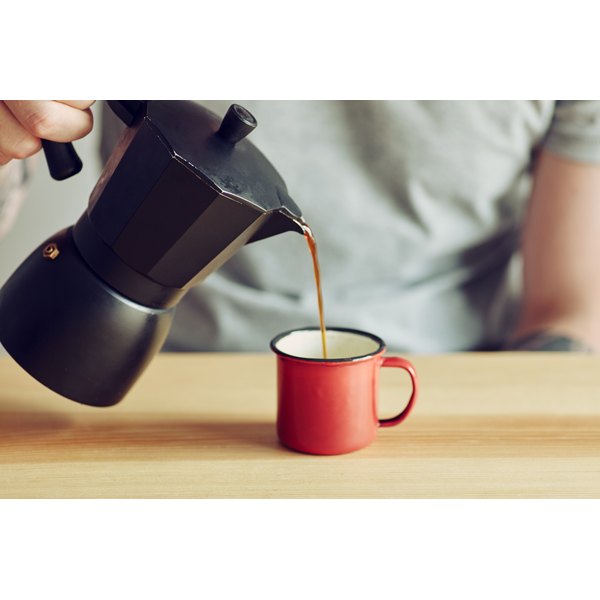 When you are hard at work or trying to concentrate on something for long hours, such as a paper for school, your brain has a tendency to get tired. This is similar to your body getting tired if it was to keep running for 10 hours or more consecutively. With the help of some key steps, there are several ways you can revitalize your mind.
Get some exercise. Exercise has many benefits when it comes to the body. It helps reduce weight, it increases muscle mass and it improves joint mobility. But it can also improve circulation to your body and brain, which can give you a mental lift. When your brain is feeling tired, go for a brisk 10-minute walk, do a few quick sets of push-ups, do some jumping jacks or do a combination of all three.

Take a shower. If your brain is fried from hours of reading, studying or concentrating on an art project, take a quick shower. It can be cold or warm water, but if it is colder, you will get more of an effect.

Drink a cup of coffee. Coffee has caffeine, which is a stimulant that can help wake you up and give you better mind clarity. If you do not like coffee, you can also try some tea, an energy drink or any other beverage that has caffeine.

Try a supplement. Although they will work only temporarily, there are various supplements that you can take to help revitalize your brain. They have active ingredients in them such as caffeine, guarana, ginkgo biloba, green tea and yerba mate.

Eat a meal. Often when your brain is running on empty, so is your stomach. To give your brain a little boost, eat a healthy snack that has a good amount of vitamins and nutrients that are good for the brain. An example would be salmon with some steamed broccoli and some whole wheat pasta.

Warnings

If you use any caffeine beverage or supplement, be sure to use them in moderation. Taking too much can result in serious side effects that can be fatal.