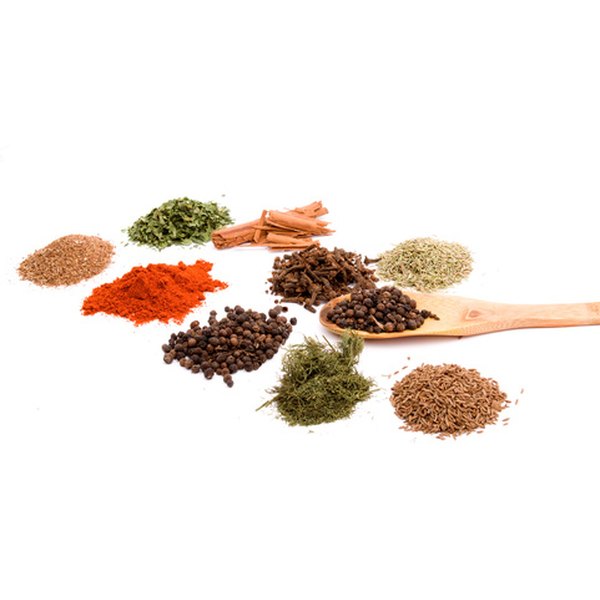 Eleotin is an all natural herbal product developed to treat individuals with type I and II diabetes by controlling glucose levels in the blood stream. The combination of roots, flowers, stems, fruits and leaves were originally discovered and developed by scientists at the Julia McFarlane Diabetes Research Center located at the University of Calgary in Alberta, Canada. Today, a tea made from the Eleotin discovery is marketed as a holistic, safe and natural replacement for glucose regulating pharmaceuticals, as well as for a broad range of other healthful benefits.
Please consult your physician before attempting herbal remedies at home.
Blood Sugar Control
After the initial discovery of the effects of Eleotin tea, researchers at Eastwood Bio-Medical Research Inc., continued to study the herbal concoction to solidify the initial results. Their studies revealed that Eleotin tea helps to regenerate the insulin receptors located in the cells of your liver and muscles. In summary,they reported that the tea helps the body to control blood glucose levels independently, establishing normal glucose metabolism.
Possible Negative Side Effects
Apparently, the regular use of Eleotin has produced very few negative side effects. A few users have reported temporary problems with constipation and diarrhea. Eleotin manufacturers say this is due to a sensitivity to the high fiber content of the various ingredients. People not accustomed to taking herbal products may sometimes experience what is referred to as "detoxification effect." Symptoms include mild headaches and dizziness. Manufacturers recommend reducing the daily dosage until the body adjusts and the side effects are gone.
Other Positive Benefits
In addition to regulating blood glucose levels, Eleotin tea drinkers have reported some unexpected positive side benefits. For example, there have been reports of more peaceful sleep, more energy, better skin condition, less frequent urination, increase in sexual energy and general improvement in overall health.
Concerns and Precautions
Eleotin is considered a 100% all-natural substance and should not interact negatively with other food. However, alcohol consumption while taking Eleotin reduces the effectiveness of the ingredients, and therefore it is not recommended. If you are currently taking insulin or other drugs for glucose related problems, it is important to consult your doctor before using Eleotin tea as a means of regulating your blood sugar.