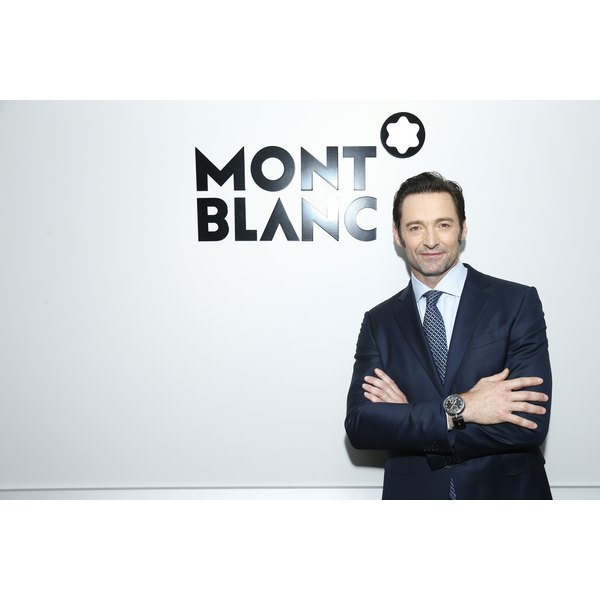 In the world of X-Men, Wolverine is nothing short of indestructible. But thanks to a recent Instagram post by the actor who plays him, Hugh Jackman, we're all reminded just how dangerous too much sun exposure can be for anyone. In the case of the actor, it even led to skin cancer.
This Monday, the Australian native posted a selfie to his official Instagram account showing a bandaged nose. "Another basal cell carcinoma," he wrote. "Thanks to frequent body checks and amazing doctors, all is well. Looks worse with the dressing on than off. I swear!" A hashtag at the end of his message encouraged his 9.7 million followers to "wear sunscreen."
This is Jackman's sixth basal cell carcinoma removal. While the name sounds technical and scary, it's actually the most common type of skin cancer, according to the American Cancer Society. Though this type of cancer is treatable, you risk the possibility of it growing into nearby areas and possibly invading the bone or other tissues beneath the skin if it's not discovered early enough.
Fortunately for Jackman, a makeup artist who noticed some blood on his nose during filming of "X-Men: Days of Future Past" encouraged him to get it checked out by a doctor. Catching it early on ensured that the actor will make a full recovery.
So not only is Jackman lucky to catch his basal cell carcinoma in time, he's also a badass for using his social-media platform to educate his followers about the importance of having any curious growth checked out by a professional. Way to go, Wolverine!
Don't avoid checking something peculiar because you're worried about a trip to the doctors or a bad diagnosis. Hearing a diagnosis of cancer is never easy, but Jackman is the perfect example of how early detection can ensure you remain healthy as long as you stay alert and aware of any changes. It's also a great motivator for those who are not wearing sunscreen as much as they should because it's easy to think something like this could never happen to us.
But it just goes to show you, even Wolverine can get too much sun.