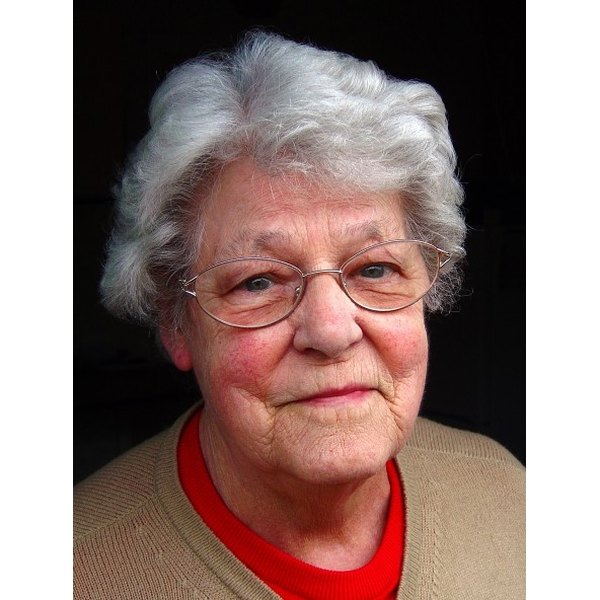 Menopause is the time when a woman's body stops the menstruation cycle and becomes infertile. This normally starts when a woman is in her early 50s. Common symptoms of menopause include mood swings, hot flashes and insomnia. These symptoms can often be disruptive and annoying. Menopause lasts a different length of time for each woman.
Definition
A woman's menopause is considered done when she has not menstruated (had a period or spotting) in a year or more. This age varies from woman to woman, but is usually after age 60.
Early Menopause
According to the Mayo Clinic, menopause can be brought on early if a woman has undergone treatment for cancer, had a hysterectomy, is suffering from an eating disorder or suffers from premature ovarian failure.
Warning
The average length of time for menopause is 10 years. Many doctors recommend that birth control be used all throughout this time to avoid pregnancy, which can potentially kill a woman over 50.
Vaginal Bleeding
According to Dr. J Glenn Bradley, MD, vaginal bleeding after menopause is not normal and can be a sign of polyps, ovarian cysts or ovarian cancer. Any bleeding after menopause should be checked out by a doctor or gynecologist.
Fun Fact
The oldest woman ever to get pregnant and successfully give birth was 70 year old Rajo Devi; the egg, however, had been donated.