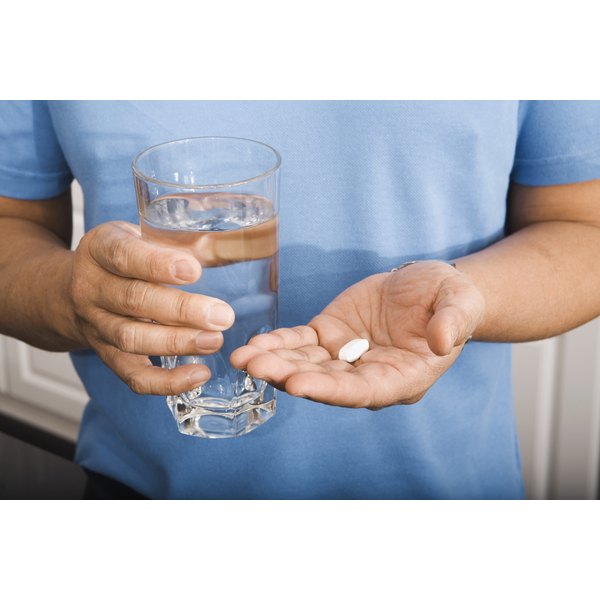 The human liver performs hundreds of functions to keep the body safe. One important aspect of the liver is its ability to store vitamins and release them throughout the body as needed.
Vitamin A
The liver stores vitamin A for healthy skin, lung tissue, urinary tract and intestines. Deficits in this vitamin can cause dry eyes and skin, infections and even blindness.
Vitamin B12
Vitamin B12 contributes to the healthy formation and growth of red blood cells, and also aids the body's nerve performance. Some liver problems may contribute to improper storage of vitamin B12.
Vitamin C
Found in the liver, vitamin C aids in teeth and gum health, assists the body in connective tissue and bone health, helps heal wounds and contributes to absorption of iron in the blood.
Vitamin D
Vitamin D is stored in the liver. This vitamin gives the body calcium and phosphorus, and is essential for bone strength, growth and repair.
Vitamin E
This vitamin is an antioxidant that works to protect the body against free radicals.
Vitamin K
Vitamin K is one of the fat-soluble vitamins found in the liver. This vitamin protects bones and helps the blood to clot regularly.