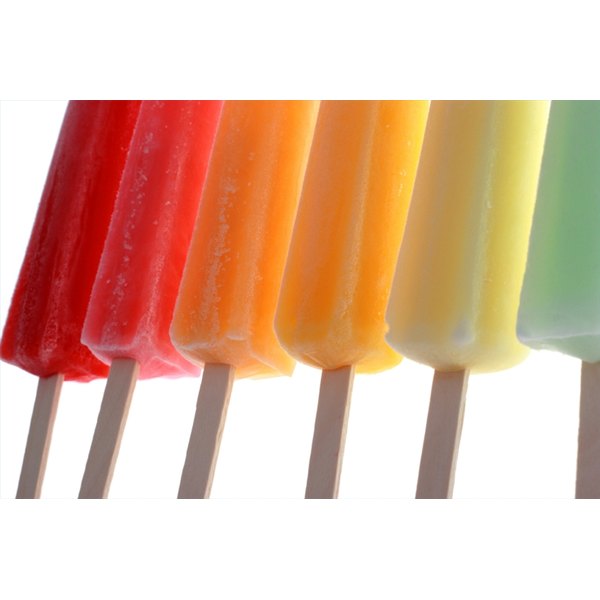 How to Treat Mouth Burn. Mouth burn can occur when something searing hot, such as pizza cheese or a scalding sip of coffee, touches your upper palate or inner cheek. Once the tissue is damaged, you can expect swelling, blistering lesions, and moderate pain. Follow these suggestions if you are suffering from mouth burn.
Put an ice cube in your mouth immediately to lessen the pain and minimize the swelling and additional irritation that may occur.
Gargle with cold water or eat a frozen ice pop. This will provide temporary relief from minor pain caused by the burn.
Avoid foods that are "sharp" in taste and texture. Spicy foods can increase pain, and sharp foods, such as chips or nut brittle, can aggravate a lesion.
Treat the burn or lesion with an over-the-counter pectin ointment or topical mouth analgesic containing benzocaine. Apply the medication directly to the burn to protect as well as heal.
Tips
Drinking milk (regular or soy) can provide a protective coating over the burn.
Warnings
Avoid eating or drinking foods straight out of the microwave. Allow food and drinks to cool slightly prior to consuming. Seek treatment from a medical professional if the burn or lesion lasts longer than ten days, as mouth burn can mimic the early stages of mouth cancer. Don't confuse mouth burn with burning mouth syndrome. Burning mouth syndrome (which is linked to a variety of health conditions, some of them serious) is a painful, burning sensation in the mouth that isn't the result of a heat burn. If your mouth burns for no apparent reason, see a health care professional for a diagnosis.