Scare tactics usually don't help cure a case of the hiccups, which occur when your diaphragm contracts. However, other methods can get rid of those annoying hiccups. From a tall glass of water to holding your breath for 10 seconds, and in the worst-case scenario visiting your doctor, stopping your hiccups doesn't have to involve the phrase "Boo!"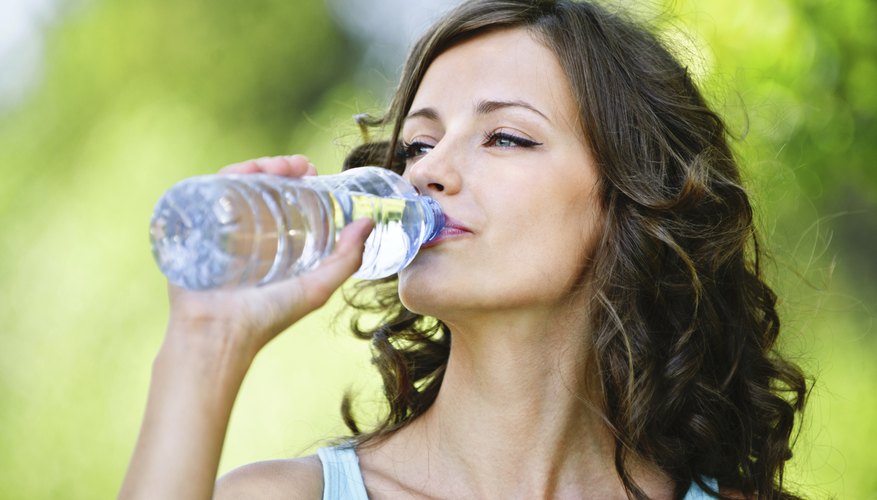 Drink a tall glass of water. This is usually the first step in getting rid of your hiccups. Drinking 8 to 10 ounces of water in one gulp helps disturb the rhythm of your hiccups. It also helps get rid of any blockages that may be causing your hiccups and irritating your nerve endings.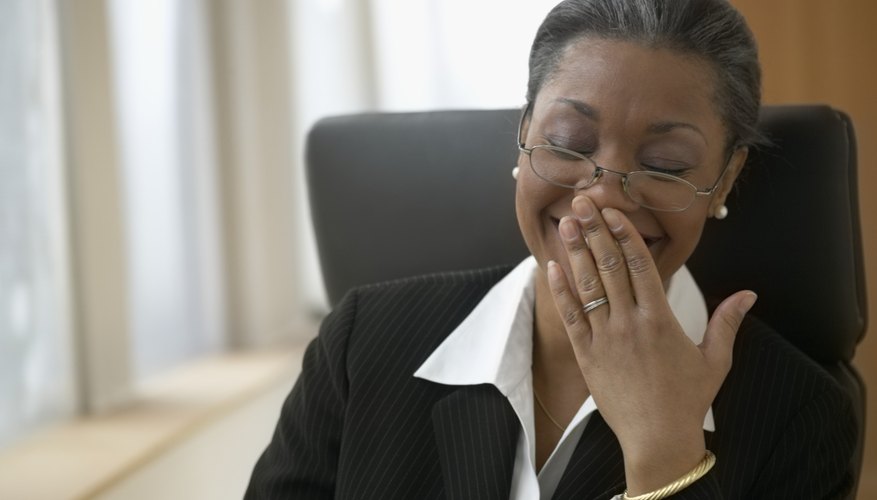 Try different breathing techniques to get rid of your hiccups. This works similarly to drinking water because it disrupts the rhythm of your hiccups. Start by holding your breath and counting to 10. Or, take a deep breath and hold it in as long as you can.
Eat a teaspoon of sugar to help stop your hiccups, according to the National Library of Medicine.
Tip
If your hiccups are not going away, or have lasted longer than two days, visit your doctor, who will run some tests to see what the problem is. Prescription drugs, such as muscle relaxants, are also available to help with your hiccups.