Surgically repairing a hernia can remove the immediate problem, but the surgery carries some side effects. The specific effects of a hernia surgery are contingent on the location of the hernia and the type of surgery used to correct it.
Pain Medication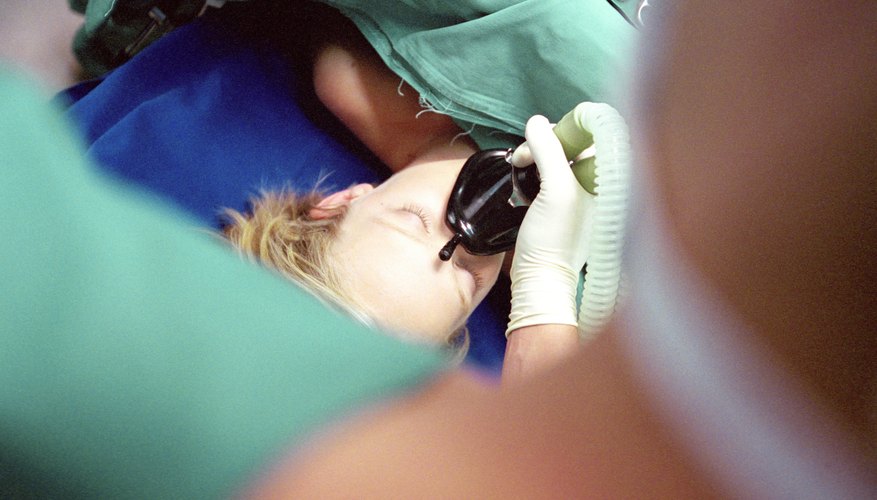 The anesthesia used during the surgery and the medication prescribed afterward can prevent patients from driving, operating machinery or signing legal documents for 24 to 48 hours after the surgery.
Passing Urine & Stool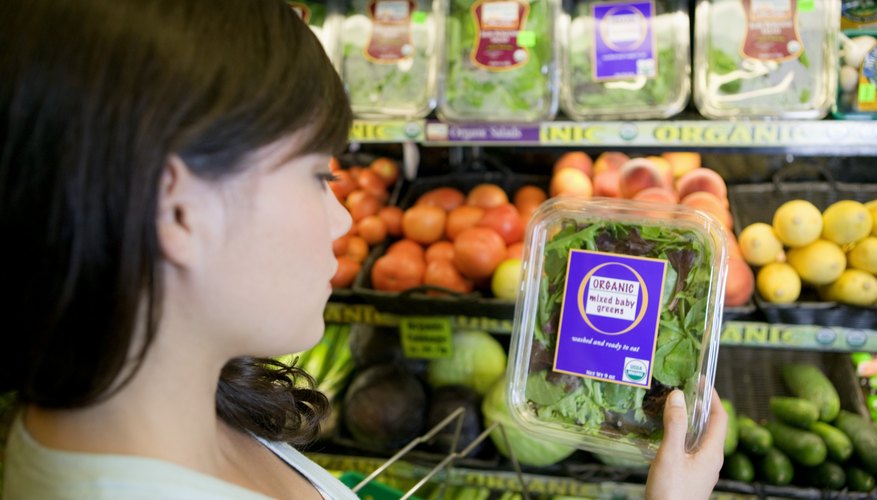 The hernia surgery may make it difficult to pass urine and stool. Avoid constipation by eating vegetables, fruit and high-fiber foods. Straining with constipation can cause discomfort or damage to the wound.
Pain & Numbness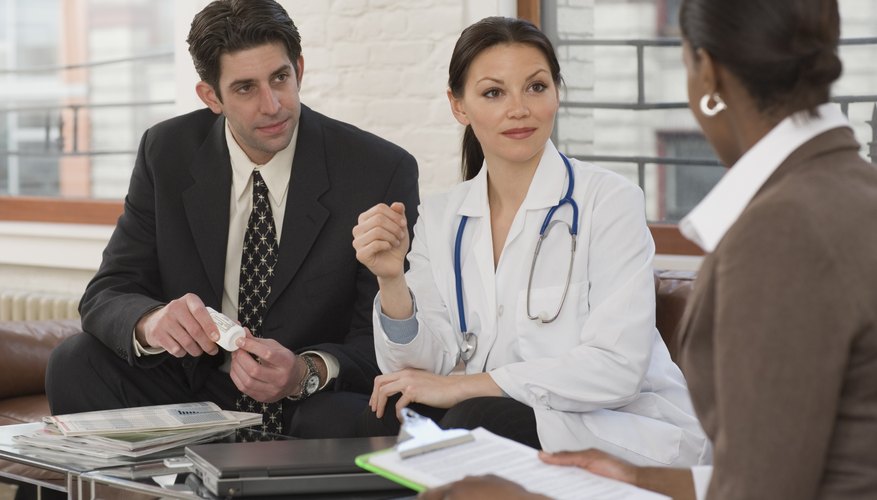 In the area surrounding the wound, pain or numbness can continue for a year after the operation. If it persists after a year, a medical professional should be consulted.
Wound Infection
Redness, swelling or pain around the wound area is indicative of an infection. Consult a physician if this occurs.
Recurring Hernia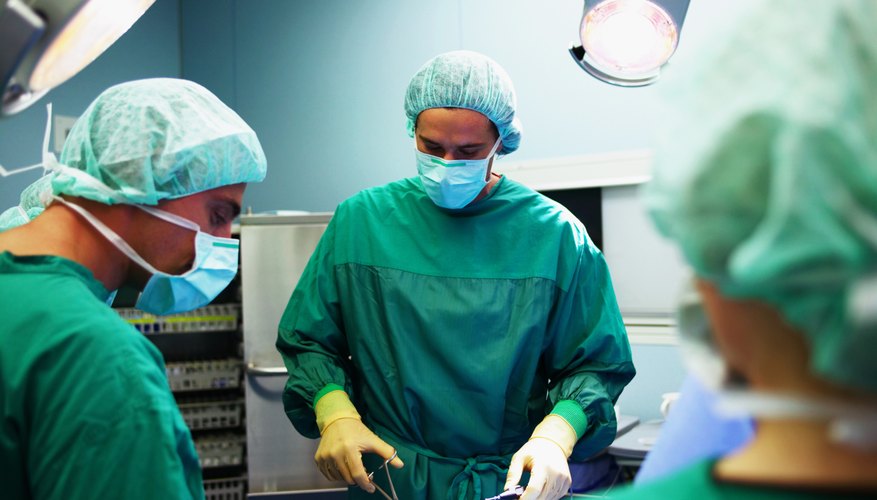 One in 50 patients experience a second hernia at some point in their lives. This hernia will also require surgical treatment.