Exercise. The best way to get rid of cellulite on your quadriceps is to begin a regular exercise regiment that focuses not only on your quads, but your entire leg. This helps to strengthen all of the tissues in your legs, and when the tissues are stronger, they work harder to prevent the bulges that form into cellulite.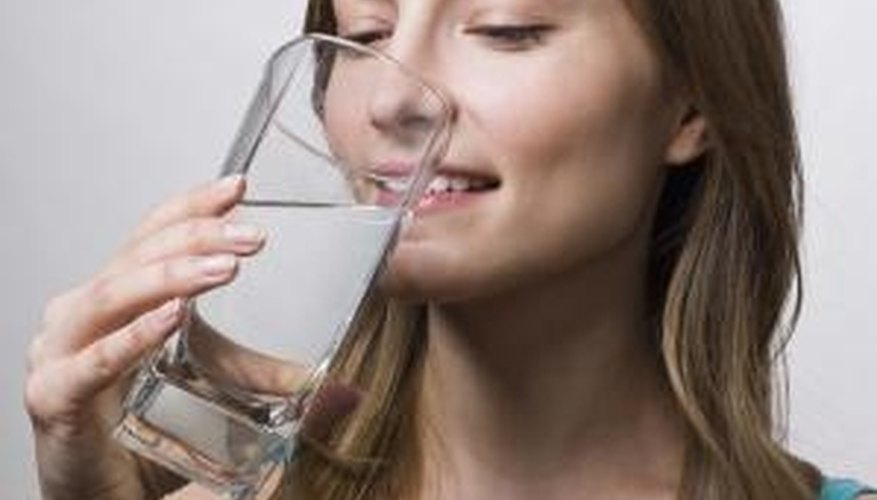 Drink lots of water, at least 64 oz. each day. This helps to rid your body of unwanted toxins, which in turn helps to break up and prevent cellulite.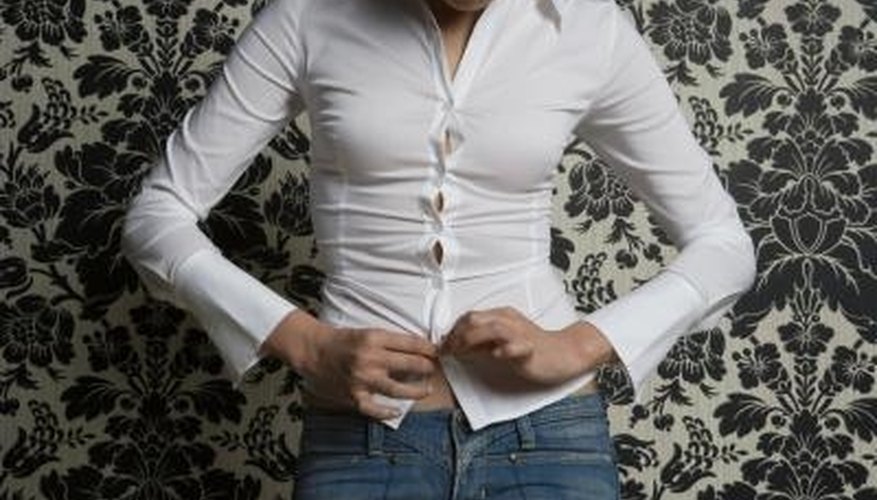 Increase blood circulation. Wear clothing that isn't too tight, and get up and move your body every half an hour or so. A five minute walk around your home or office while rolling your shoulders and head is a great way to ensure your blood is flowing evenly throughout your body.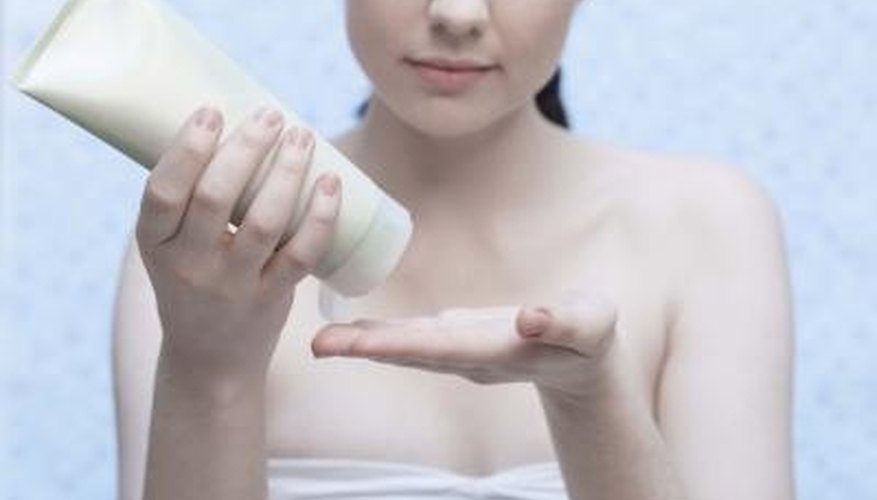 Massage the area. Applying a skin-tightening cream while massaging your quadriceps will help to break up the fat tissue, and decrease the appearance of cellulite.