When you have damage to your peripheral nervous system, the communication between you nerves and your central nervous system resembles a telephone with a lot of static. The damage can interrupt, distort or interfere with the messages between your brain and the rest of your body. Thus, you may experience a temporary pins-and-needles sensation, numbness or pain in your parts of your body like hands and feet. You may also notice muscle weakness or sensitivity to your skin when touched. Peripheral neuropathy, like carpal tunnel syndrome, can be reversed or reduced with treatment. In fact, peripheral nerves that have not been damaged so long that they are killed, can regenerate. Symptoms also can be controlled and new damage can be prevented.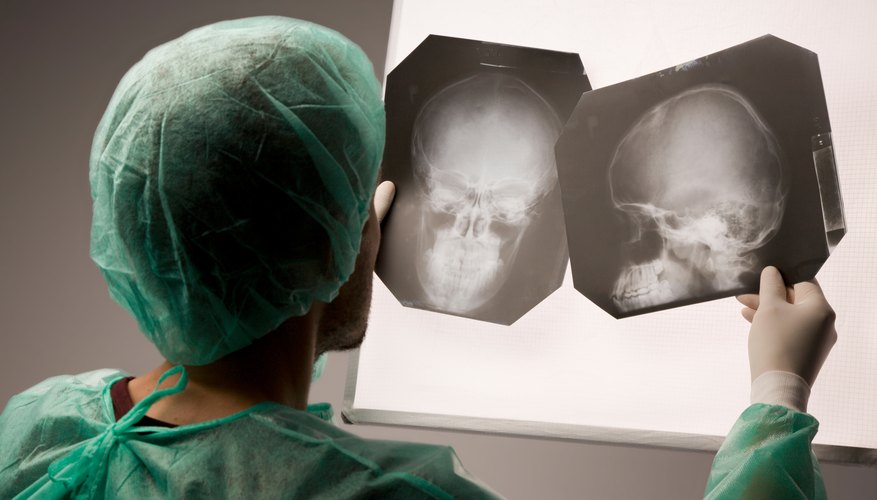 Treat your underlying condition. Diseases that cause your nerve damage can be treated to alleviate symptoms. Autoimmune conditions and infections, such as shingles, can be treated with immunosuppressive drugs like prednisone or azathioprine. Peripheral neuropathy also can be caused by prolonged high blood glucose levels. If you have diabetes and peripheral neuropathy, strict control of your blood glucose levels can reduce your neuropathic symptoms.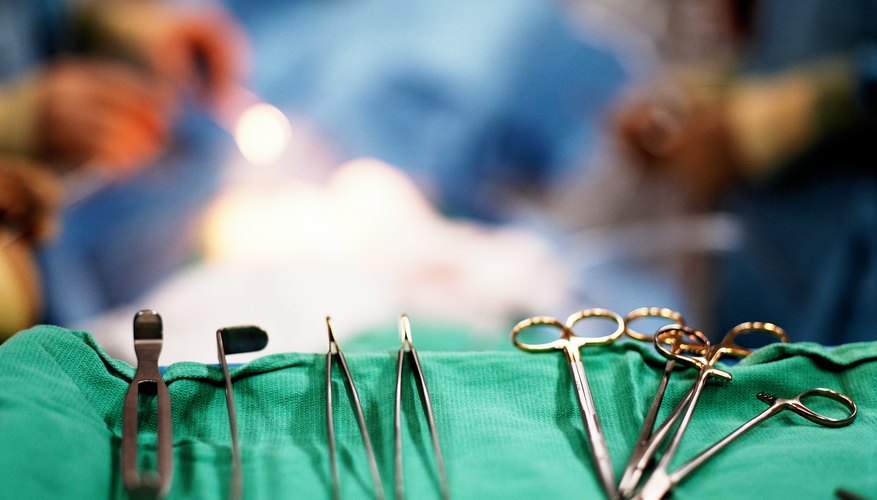 Surgical intervention can give you immediate relief from peripheral neuropathy caused by repetitive stress injuries. For instance, carpal tunnel syndrome causes numbness and pain in your hands, but they can be relieved with surgery. A surgeon will make an incision in your wrist or palm. The roof area of your carpal tunnel is cut to decrease the pressure on the nerve and increase the size of the tunnel. Or with a slipped disk, your doctor may elect surgery as the best way to reverse your peripheral neuropathy and reduce the pressure on the nerves. If the pain from your peripheral neuropathy becomes too severe, a doctor can use a surgical procedure to destroy your nerves. However, the surgery can lead to complications, and relief can be temporary.
Control your pain. If your pain is mild, it can be relieved by over-the-counter analgesics. However, if your pain is more severe or chronic, you can take antiepileptic and antidepressant drugs. You can also try topical patches that contain lidocaine to relieve pain.
Warning
Carpal tunnel syndrome, if detected early, can be treated with a splint or brace worn nightly or the use of changing patterns of the hand while typing or other repetitive duties to avoid the aggravation of symptoms.