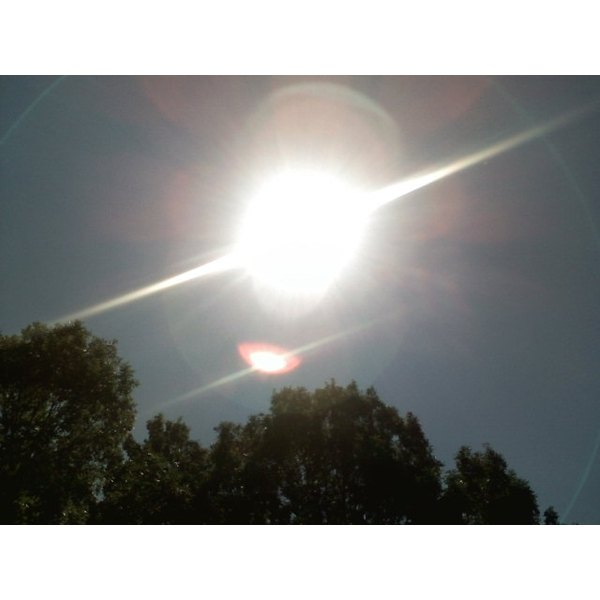 During a heavy workout, fitness routine or outdoor exposure on an especially hot day, your body loses electrolytes when you sweat. For optimum health, these electrolytes need to be replenished. Without electrolyte replacement, the muscles, nerves and cells of your body would not be able to work together successfully. Electrolytes are composed of mostly potassium and sodium, and the consumption of water alone does not replace electrolytes. But Gatorade and other sports drinks do contain the elements needed to fulfill the body's need for electrolytes.
In a large pitcher add the contents of one package of Kool-aid. Since you will be adding sugar to the recipe, unsweetened Kool-aid will taste best.
Add the orange juice to the pitcher, and mix thoroughly with the Kool-aid, until it is completely dissolved. Don't rush this process; otherwise you will have little chunks of Kool-aid floating around your drink.
Stir in two quarts of cold water with the mixture in the pitcher. Very cold tap water is fine, but you can also use bottled spring water. The colder the better for immediate use, otherwise you will need to let it chill in the refrigerator for a while.
Dissolve the sugar and salt in the pitcher along with the other ingredients. Mix well to fully disperse the sugar and salt particles.
Drink and enjoy your homemade Gatorade. Repeat the process using other flavors of kool aid, if additional pitchers are desired.