How long does it take for an antibiotic to work? Well, it depends upon the type of antibiotic and how serious the infection is. Most antibiotics should work between 24-48 hours. Use the information in this article to decipher whether it is worth waiting or if you should call the doctor, nurse or pharmacist for input.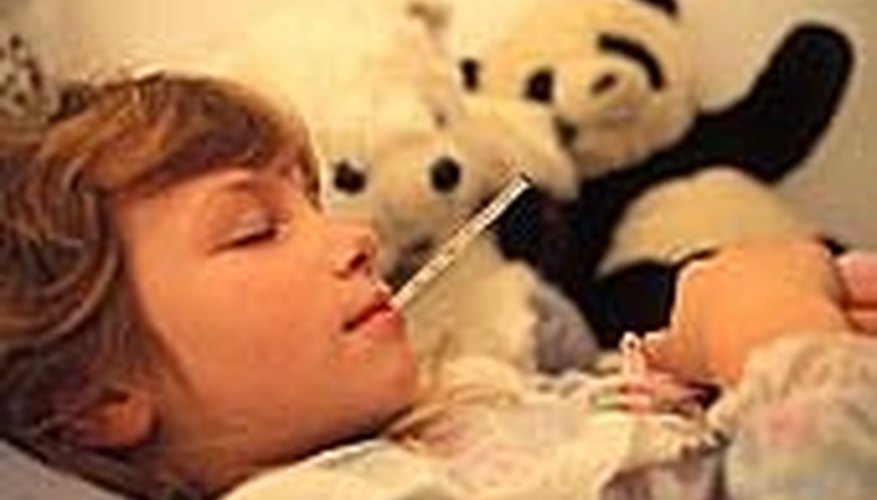 REALIZE THAT YOU ARE NOT ALONE - Waiting out an illness can be a frustrating and painful experience. When you are prescribed antibiotics, you get a sense of relief, that is, you believe it will all go away. However, if the antibiotics do not kick in right away, doubts will inevitably pop into your mind. Most antibiotics start working 24-48 hours after first taken. Almost every person who takes antibiotics is waiting for them to work and if they do not, they start to wonder when they will start working.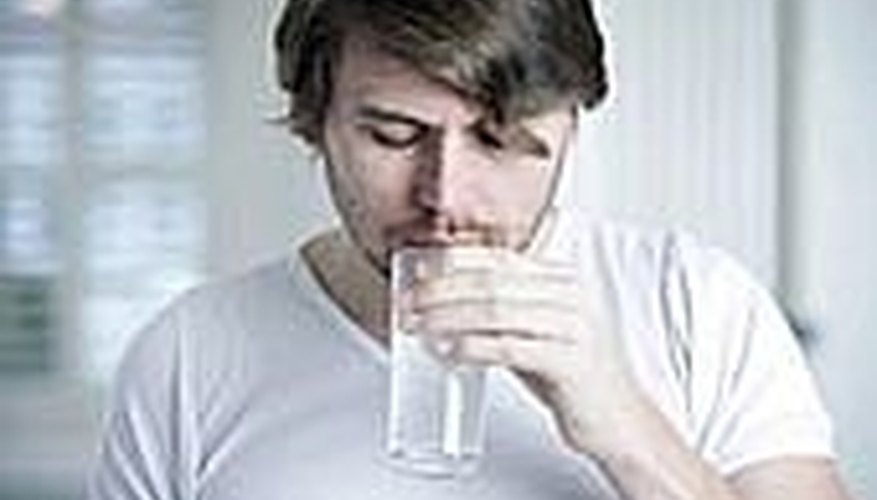 TAKE CARE OF YOUR BODY - While waiting can seem excruciating, it is important that you allow your body to mend during this time period. Get as much rest as possible, drink lots of fluids and treat your body like it is sick - because it is!
IF IN DOUBT, CALL - Doctor's make mistakes every day and this is your body and your life. If your symptoms are getting worse, if you are not being able to rest because you are too worried, if you need reassurance, call. Some insurance companies, such as Blue Cross are offering 24 hour hot lines for their clients manned by Registered Nurses. Check to see if your insurance company offers this service. Although the nurse may not be familiar with your case they have access to a lot of information, will give you personal time and will tell you if your symptoms or normal or if you should go back to the doctor. If your insurance does not offer this service, you could then call the pharmacy or your doctor's office.
Warning
A common cold or virus usually lasts 7-10 days and is not supported by antibiotics (though sometimes it is still prescribed). If you think this is the case, still finish your medicine cycle, but you may just have to wait out the illness. Check the directions for your antibiotics, if you are experiencing any allergic reactions, call your doctor or 911 immediately.