It is difficult to list the most fattening foods because many foods that aren't fattening become that way by the way you prepare them. However, there are some general guidelines to remember when buying or ordering food. There are certain types of food that don't appear to be fattening, but are actually full of fat and calories. And, there are some foods that are high in calories, but full of "good fat" that reduces cholesterol. Be aware of the sneaky fattening foods when choosing what you eat, and you'll drastically reduce your fat intake.
Avocado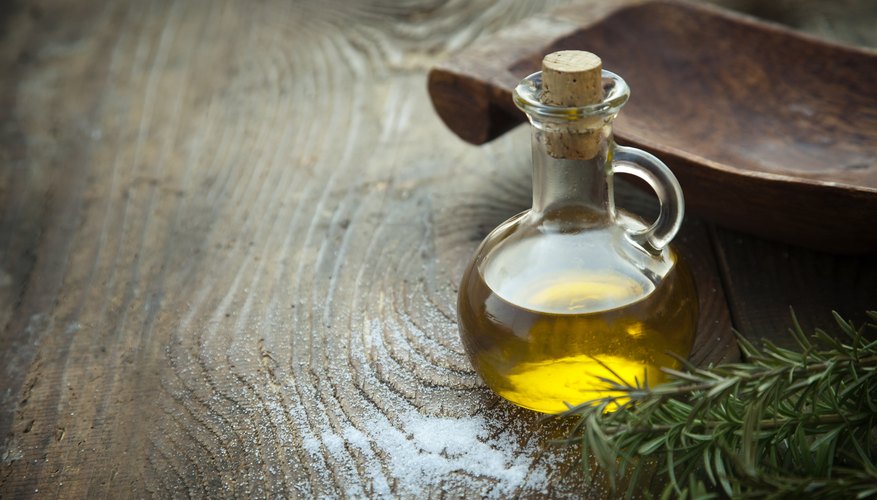 Though the avocado is a fruit, it is high in calories and fat; there are 276 calories and 27.6 grams of fat in a medium avocado. However, the avocado does not contain the harmful saturated fat that other fattening foods contain. Instead, the avocado is full of monosaturated fat, also called the "good fat," which helps reduce cholesterol. Other foods on the good fat list are nuts and olive oil.
Unhealthy Vegetables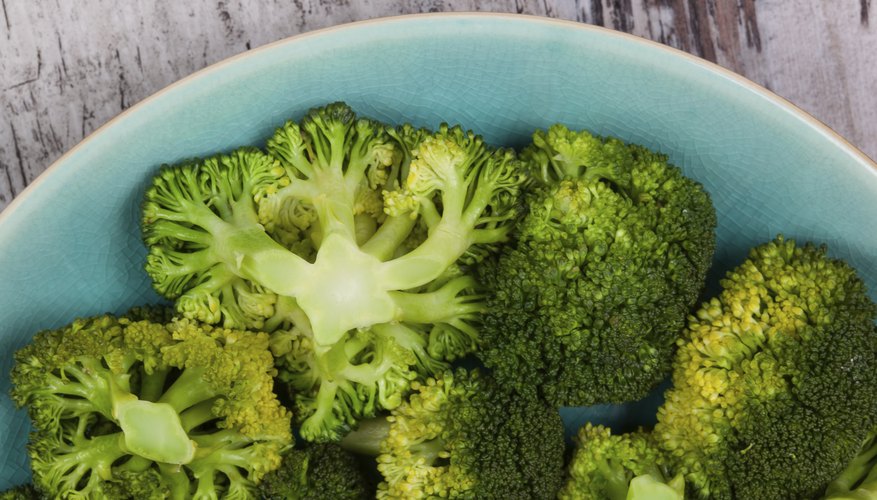 It is common knowledge that vegetables are healthy foods. However, some vegetables aren't always the healthiest choice if they are prepared in an unhealthy way. Deep fried vegetables, vegetables prepared in butter and salt, or vegetables prepared with unhealthy toppings are often filled with hidden fat and calories. For instance, Boston Market's steamed broccoli with hollandaise sauce contains 90 calories and 6 grams of fat, versus their plain steamed broccoli, which contains 30 calories and 0 grams of fat. Choose your vegetables carefully, because the extra fat and calories add up.
Mayonnaise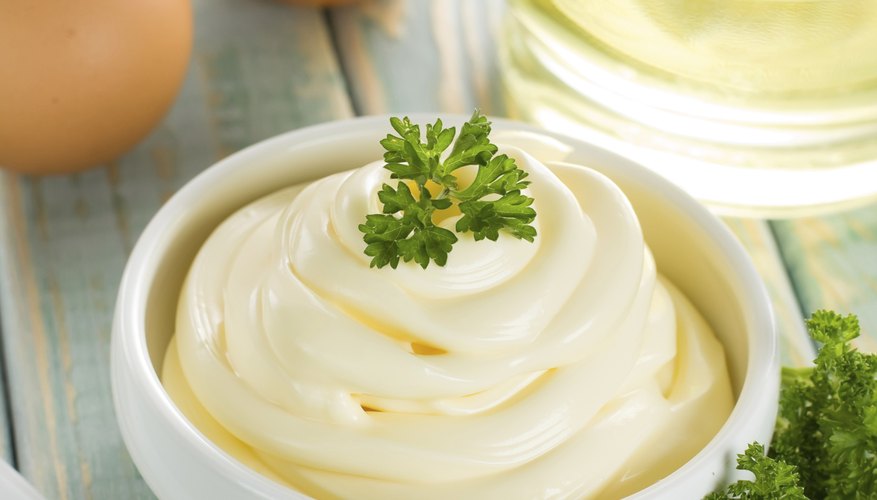 Mayonnaise is a sneaky fat that many people don't even consider when choosing their meals. However, slathering on mayonnaise can add to the levels of fat in your diet considerably. Mayonnaise is made entirely of oil and egg whites, and contains a surprising number of fat grams. For instance, the mayonnaise on the Whopper sandwich at Burger King adds an additional 27 grams of fat and 150 calories.
Fried Foods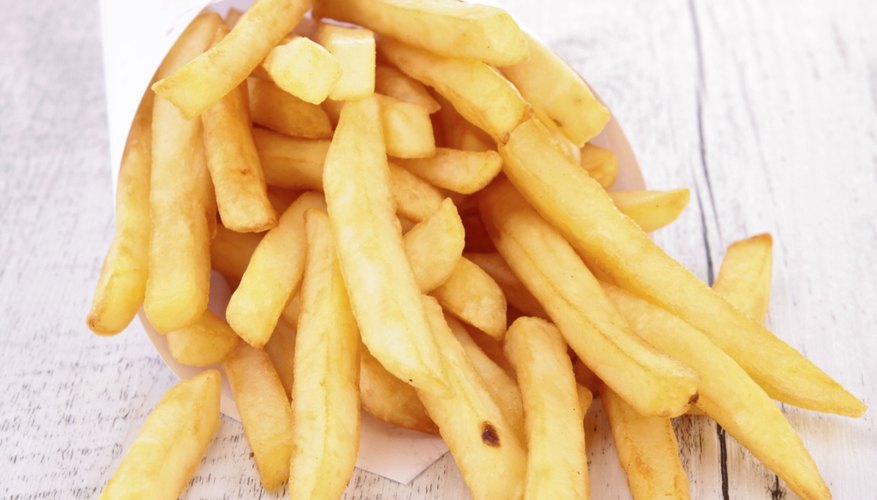 Fried foods are extremely fattening because they are deep fried in vegetable oil, one of the most fattening substances there is. Fried foods such as French fries, onion rings, fried zucchini, and potato chips add a lot of additional fat to your diet. For instance, a common side at McDonald's is a small order of French fries, which may seem like a reasonable choice; however, this item adds an additional 11 grams of fat and 230 calories to your meal.
Cream-based Soups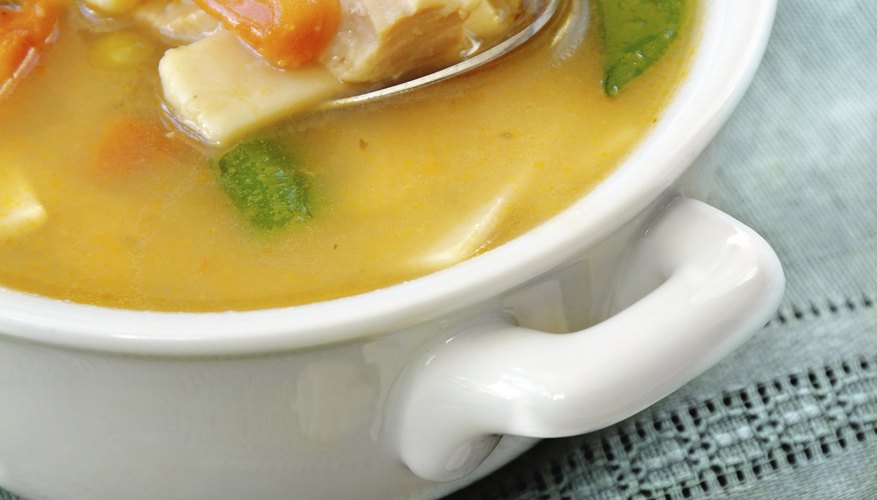 Though soup may seem like a nutritious choice because it is a light meal that is often filled with vegetables, cream-based soups add a large amount of fat that you may be unaware of. Clear, broth- based soups are much lower in fat and a healthier choice. For example, a 12-ounce serving of Panera Bread's broccoli and cheddar soup contains 290 calories and 16 grams of fat, versus Panera Bread's chicken noodle soup, which contains 110 calories and 4 grams of fat.