A colonoscopy is a procedure where a patient's colon is examined for possible signs of the presence of colorectal disease. Upon completion of the procedure, the patient can expect feelings of grogginess from the sedative and possible abdominal discomfort. Normally, these pass quickly, and the patient can resume normal activities within 24 hours, although there is always the possibility of complications. In some cases, a follow-up visit to a physician is required.
Feeling of Grogginess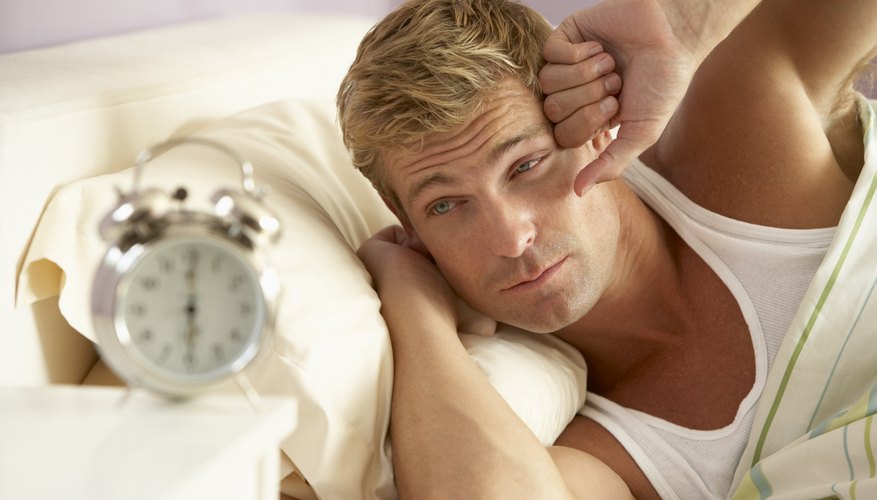 Because a sedative is used for the procedure, a patient may feel groggy for a few hours afterward until the effects wear off. Since this makes it unsafe to operate a vehicle, the patient should arrange for a ride home from the medical facility, and he should avoid operating heavy machinery. Ideally, the patient should not return to work the same day. Even if the patient claims to feel clear-headed, the sedative could still impact the patient's ability to operate a vehicle.
Cramping and Discomfort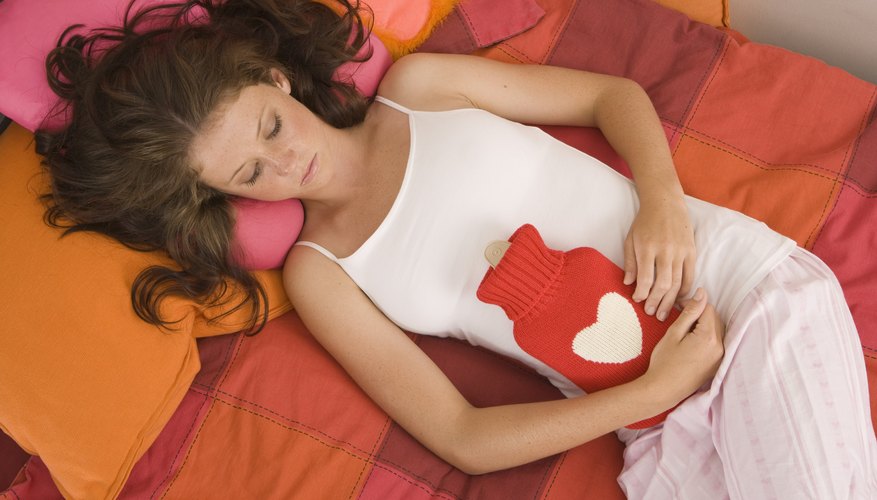 It is common for the patient to experience abdominal discomfort after a colonoscopy. Cramping can often occur, as can a feeling a bloatedness which results from air trapped inside the bowel. While uncomfortable, these feelings should not last long, often disappearing within 24 hours after the procedure.
Diet and Exercise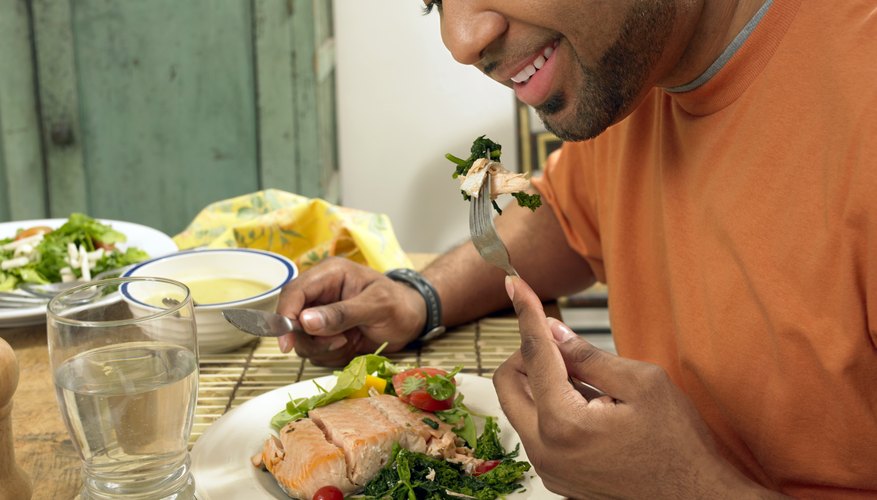 Normally, there are no restrictions on what the patient can eat after a colonoscopy. One's normal diet can be resumed almost immediately after the surgery. Strenuous activity should be avoided; heavy exercise is not advisable. It is advisable for the patient to rest and relax for the remainder of the day following the procedure.
Possible Complications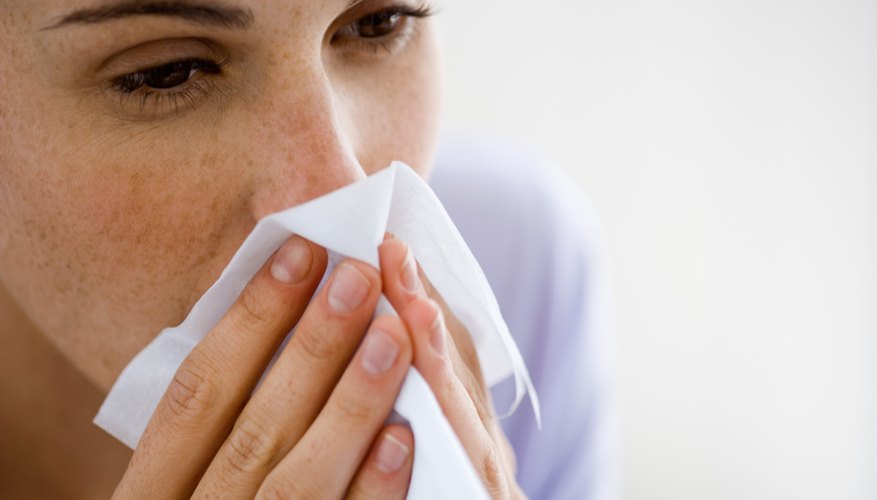 While most people come through a colonoscopy with no problems, there are possible complications. Some patients experience minimal bleeding, which can be controlled easily. The colonscope, the surgical device used in the procedure, can cause a tear in the colon tissue, although this is a rare occurrence. Patients can also feel adverse effects from the sedative used, such as allergies or negative reactions to other drugs. Irritation where the intravenous line is inserted into the patient can also occur.
Follow-up Appointments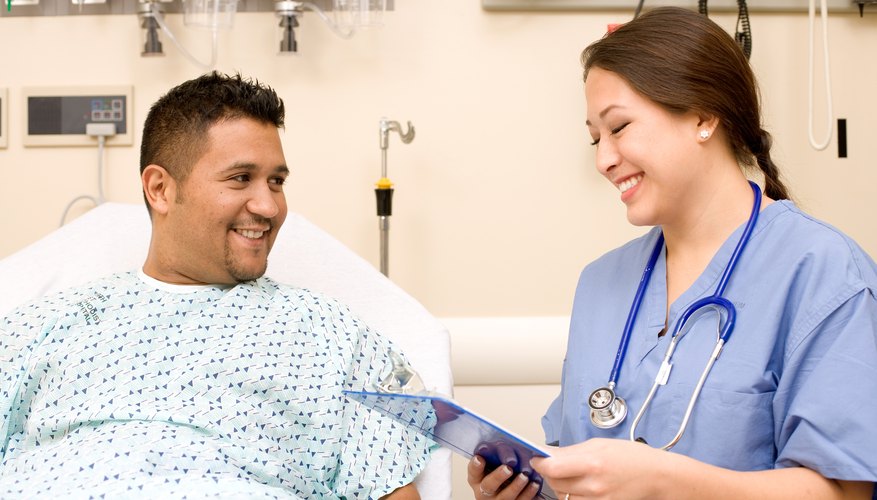 The results of the colonoscopy are typically made available to the patient immediately after the procedure is completed. A nurse will meet with the patient to discuss the test results. If they are normal, there usually is no need for an additional appointment. If irregularities are discovered, it could result in the patient needing to schedule an appointment for an endoscopy, a further investigation, or another outpatient procedure date.