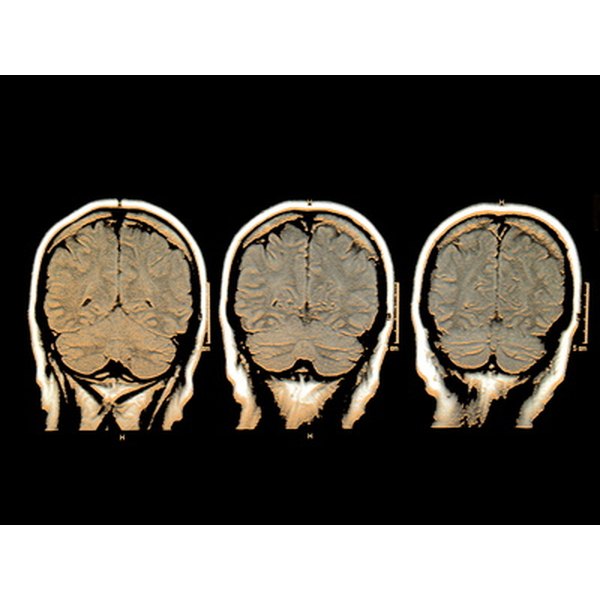 Neurology is a specialized medical practice that concentrates on the brain, central nervous system and related disorders. Neurologists diagnose, treat and manage disorders and injuries related to the brain and central nervous system.
Neurologists Treat More than the Brain
Most people think of neurologists as "brain doctors," but this is only partly true. A neurologist treats not only the brain, but also the central nervous system and associated disorders and injuries.
Neurologists Treat Common Problems
Neurologists treat certain physical problems that may be traced back to neurological disorders. Symptoms of common problems include seizures, headaches, sleep disorders, tremors, pain and even certain types of depression.
Neurologists Treat Certain Injuries
When a person injures his brain (some concussions) or spinal cord, a neurologist is called in to treat or consult with doctors to determine the best course of treatment.
Neurologists Treat Neurological Disorders
Neurologists also treat disorders such as stroke, epilepsy, Alzheimer's, multiple sclerosis, Parkinson's disease and amyotrophic lateral sclerosis (ALS or Lou Gehrig's disease).
Neurologists Provide Consultation
Many conditions in the body can be traced, at least to some degree, to the brain so doctors or other specialists may ask a neurologist to consult on conditions such as ADHD, sincopy, chronic pain and mental or emotional disorders.