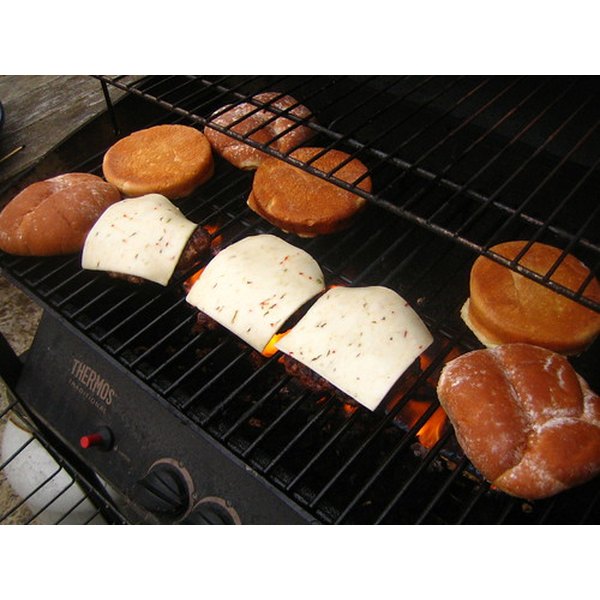 The active ingredient in Aspavor is atorvastatin, which is also found in the drug Lipitor. Aspavor is a prescription medication commonly used to treat high cholesterol. Aspavor works by decreasing your body's production of cholesterol. Lowering your cholesterol can help prevent you from suffering a stroke, heart attack and heart disease. Before taking Aspavor, talk to your doctor about the possible side effects of the medication.
Side Effects
Aspavor may cause some mild side effects, such as headache, stuffy nose, skin rash, itching, bloating, constipation, flatulence, abdominal pain, nausea and heartburn. Talk to your doctor if any of these side effects are unsettling to you. If Aspavor causes more serious side effects, contact your doctor immediately. Serious side effects may include jaundice, severe nausea, severe stomach pain, low fever, flu symptoms, loss of appetite, weakness, muscle tenderness or pain, clay-colored stools or dark urine.
Effects
Some pre-existing medical conditions may contraindicate Aspavor. Never use Aspavor if you are pregnant, may become pregnant or are breastfeeding. Aspavor can cause birth defects. You'll need to use birth control while taking this medication. You also shouldn't take Aspavor if you have liver disease. You may need an adjusted dose of Aspavor if you have diabetes, kidney disease, an underactive thyroid, a muscle disorder or a history of liver disease. Be sure to inform your doctor of all of your medical conditions.
Considerations
Aspavor is only one part of a treatment plan to reduce your cholesterol. For maximum health benefits, you'll need to follow a healthy, low-cholesterol diet. You should also avoid alcohol while taking Aspavor, as it may cause liver damage and raise your triglyceride levels. If you currently eat grapefruit or drink grapefruit juice, discuss this with your doctor. Grapefruit products may interact with Aspavor. While taking Aspavor, your doctor will test your blood periodically to make sure the medication is working for you.
Interactions
It's important to talk to your doctor about all other medications you are taking. This includes prescription and non-prescription drugs, as well as any dietary supplements (such as herbal remedies). Some other medications may interact with Aspavor. This list may include niacin, anti-fungal medication, immunosuppressants, digoxin, erythromycin and gemfibrozil.
Warning
If you are allergic to any ingredient in Aspavor, do not take it. If you do experience an allergic reaction, you'll need to go to the emergency room immediately. Some possible signs of a typical allergic reaction include hives, facial swelling and problems breathing.