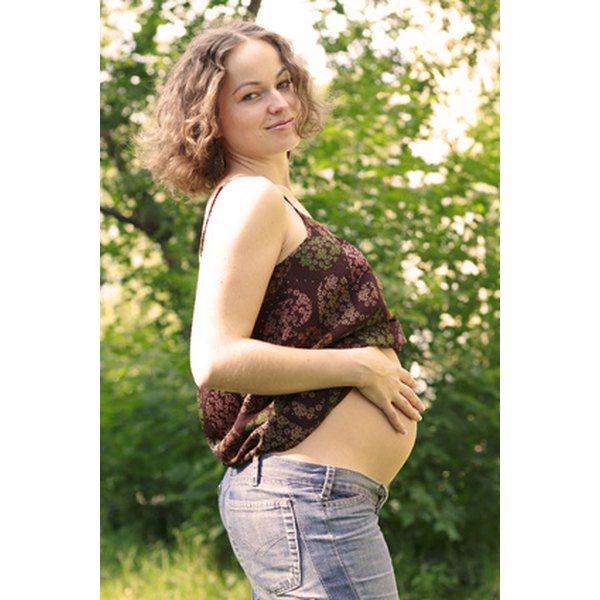 Pregnancy comes with a unique set of challenges. When allergies add to them, relief is what you need. During pregnancy women have a natural increase in nasal congestion because of the hormones of the pregnancy so not all congestion will be eliminated and not all congestion and nasal symptoms can be attributed to allergies. Let your health care provider know what your symptoms are and be sure to consult them before taking any medications.
Medications
Many pregnant women shy away from the use of medications for non-life threatening maladies during pregnancy in efforts to protect their baby from potential danger. Fortunately, the Food and Drug Administration (FDA) has categorized medications based on their safety for use during pregnancy. There are many over-the-counter allergy medications that are considered safe (Class B) for use during pregnancy. Before you take any medications--even those you believe to be safe--it is important to consult your health care provider to ensure the medications are safe for you in particular.
Decrease Allergens in the Home
Whether or not you will choose to use medications to alleviate allergy symptoms during your pregnancy is a personal choice. According to the American College of Asthma, Allergy and Immunology there are a few things you can do around your home to try and decrease your exposure and hopefully lessen your symptoms. Use mattresses and pillows that are made of synthetic materials (versus downy materials) and have them wrapped in zippered covers. Be sure to use a vacuum with a HEPA filter (or remove carpets in your home and replace them with hardwoods, vinyl or ceramic tile) and dust surfaces with an electrostatic cloth to trap dust allergens. Wash your bedding in hot water weekly and keep your windows closed--particularly during periods of your peak allergies. If you can remove your pets, do so, if not keep them out of bedrooms and bathe them weekly.
Natural Remedies
While avoiding allergens will be your best line of defense in decreasing your allergy symptoms--it's not always practical. Using these non-drug options are good alternatives if you are not comfortable with medications, either. Pregnancy Today suggests using saline nasal sprays and nasal irrigation to help loosen congestion may help. Using a humidifier and air purifiers in the home and workplace may also be helpful.