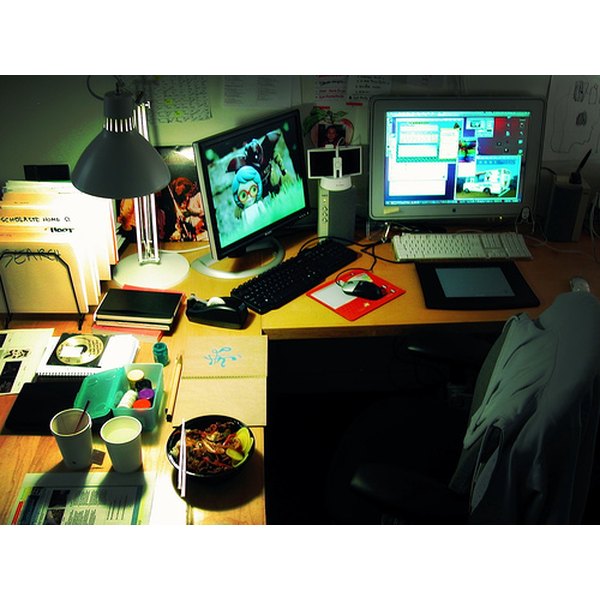 Self-employed people face many challenges when it comes to buying health insurance. As health care costs continue to mount, it may be difficult to get affordable coverage for themselves and for any employees they have.
Professional Groups
Many trade associations, professional groups and unions offer health insurance at a reduced rate. Buying as a group can help each member of the group get a lower rate.
Deductible
Increase your deductible to get lower health insurance premiums. However, be sure you and your business can afford to pay the deductible if you have an accident or an unforeseen emergency.
Health Savings Account
A health savings account allows you to set aside part of your income to use toward medical expenses, including health insurance. This reduces your pre-tax income while also ensuring the funds are available to pay your insurance premiums.
Insurance Broker
A health insurance broker can help you select the best policy that meets your needs and budget. Unlike a health insurance agent who works with only one insurance company, a broker can get quotes from several different companies to get you the best deal.
Small Business Organizations
The National Association of the Self Employed offers many services, including a variety of health insurance coverage options. Likewise, the Small Business Service Bureau also offers health insurance coverage. These policies, such as those offered by trade organizations, are able to offer lower costs than a self-employed person can get in an individual policy because a group policy can negotiate a lower rate. Contact your state's insurance office for self-employed health insurance resources.
Warning
Even with all these avenues, many self-employed people have discontinued their health insurance. Some of these people (or their dependents) have chronic illnesses and are thus denied coverage. While those with poor health may qualify for their state's risk pool, generally the premiums for that coverage are prohibitively high.
While it may be tempting in times of economic crisis to discontinue health insurance even temporarily, if you have an accident or severe illness, it can deplete your savings and cost you your business, your home, your car and any other assets.
It also may be tempting to falsify your medical history to get a cheaper rate. However, doing so may be considered insurance fraud, a felony crime.