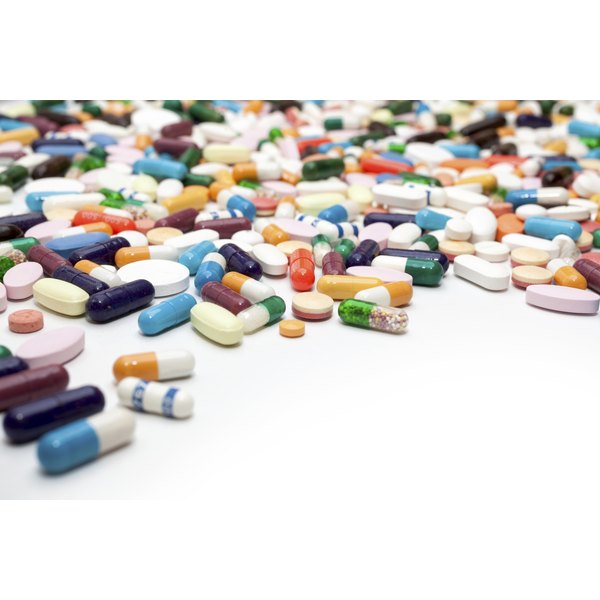 Diet Pill Addiction is a Real Problem
Diet pills come in many forms. They may be over the counter medication or prescription medication. While you may not have heard it before, it is possible to become addicted to diet pills. Addiction to diet pills can be because of physical reasons, psychological reasons or both. If you or someone you know is using diet pills, it's important to stick to the recommended length of time of use and be in touch with your medical provider.
Diet Pill Addiction Requires Treatment
When someone becomes addicted to diet pills, it is necessary to get treatment from a trained professional. Often the addiction to diet pills is a result of another emotional or psychological issue that needs to be dealt with. When searching for a professional to treat an addiction to diet pills, there are a few things you want to know. First, find someone with the right credentials. Look for a licensed mental health professional such as a psychologist, professional counselor or clinical social worker. Secondly, find out if that person has experience in treating people with eating or dieting disorders. When being treated for an addiction to diet pills, it can be helpful to utilize a multidisciplinary approach that might include a registered dietitian and complementary therapies in addition to a mental health professional.
Side Effects of Diet Pills
Diet pills, both over the counter and prescription, can cause a variety of problems. Since diet pills contain chemicals such as caffeine or laxatives, there can be a variety of side effects, some more severe than others. Caffeine, or other stimulant such as ephedra, ma huang or green tea extract can cause nervousness, restlessness, insomnia, high blood pressure, fatigue, headaches and heart attack.
Diet Pills are not Regulated
Supplements such as vitamins, herbs and over the counter diet pills are not considered drugs by the FDA. Therefore the supplement industry is not regulated like medicines are. Producers of over the counter diet pills do not have to inform you that they could be addictive before you start taking them. The best way to ensure a quality supplement is only to buy ones that have the letters USP (United States Pharmacopeia) or NF (National Formulary) on the label. These letters indicate that the product met purity and manufacturing standards.
Signs of Diet Pill Addiction
You might wonder if you or someone you know is addicted to diet pills. Using diet pills can often be a sign of a deeper emotional issue or an eating disorder. It depends on the pill, but if someone is using a diet pill for more than a month or has used more than one type, it may be a sign of addiction or eating disorder. For more information or to get help, contact the National Eating Disorders Association at 1-800-931-2237 or nationaleatingdisorders.org.