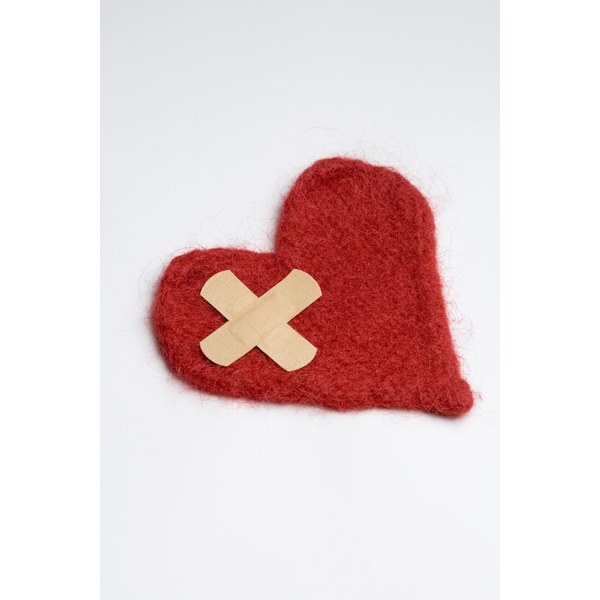 Crestor is a drug used to lower your cholesterol and thus prevent or alleviate existing cardiovascular disease. It belongs to the family of statins, a group of drugs developed to tackle high blood cholesterol. Patients taking crestor experience several side effects, one of which is muscular pain, called statin-associated myalgia. Vitamin D deficiency can exacerbate this condition and, in fact, therapeutic doses of vitamin D reduce this pain.
Crestor-Induced Myopathy
Both crestor and vitamin D deficiency are responsible for specific muscular disorders. Statin-associated myalgia and subsequent myopathy can range from mild pain and muscle weakness to rhabdomyolysis. The latter condition results in the breakdown of muscle fibers. The contents of the muscle are subsequently released into the bloodstream, which frequently results in kidney damage. Although rhabdomyolysis is rare, it clearly shows the detrimental effect of crestor to muscle activity.
Vitamin D Deficiency Myopathy
Muscular weakness is one of the main symptoms of vitamin D deficiency, followed by bone disorders such as osteoporosis, osteomalacia and rickets. The specific type of muscular condition associated with vitamin D deficiency occurs predominately as a weakness or difficulty in walking upstairs. The fact that both crestor and vitamin D deficiency negatively affect muscular health led scientists to investigate whether vitamin D deficiency could alleviate statin-associated myalgia.
Crestor and Vitamin D
A study published in "Atherosclerosis" in March 2011 found that patients with statin-induced myopathy had the lowest levels of vitamin D in their blood samples. In the same study, cardiologists suggested that providing therapeutic doses of vitamin D could alleviate the muscle pain and slow down the breakdown of muscle fibers. Although the relationship between vitamin D and crestor has yet to be elucidated, scientists reported in the journal "Cardiovascular Drugs and Therapy" in August 2009 that crestor treatment elevated the levels of vitamin D in the blood.
Vitamin D Recommended Doses
Although your vitamin D levels may significantly increase if you take crestor, take the recommended daily doses of this vitamin consistently. Mark Hyman, M.D., writing for "Huffington Post," recommends up to 2,000 IU of vitamin D-3 for the average adult. People deficient in vitamin D need significantly more in order to raise and maintain vitamin D at adequate levels. Careful monitoring of the blood levels of vitamin D is essential, especially if you take large doses. Consult your physician before taking any vitamin D supplements.